Point of Sale (POS) is no stranger to merchants and business operators. A well-managed POS system helps build a seamless shopping experience for customers, as well as creates a coherent omnichannel experience for your business.
With cutting-edge technology, there are plenty of POS features offered to business owners to meet their expectations. Specifically, in this article, we will be your companion to explore POS features for your check-out process, from which we chose particularly 4 features that we find really worthy and meaningful to your business.
Mobile self check-out
Customers nowadays want control over their buying journey more than ever. Particularly Gen Z and millennials, longing for independence and initiative, are the dominant sources of consumption. With that and the ubiquity of mobile devices, Progressive Web Applications (PWA) has emerged, with which, mobile self check-out appears as a trend.
The idea of PWA is to utilize customers' always-tagging-along smartphones to enable them to make POS payments of their own choice on their own mobile devices and receive a barcode that can be scanned by cashiers later on. And that is, everyone is good to go, just within seconds.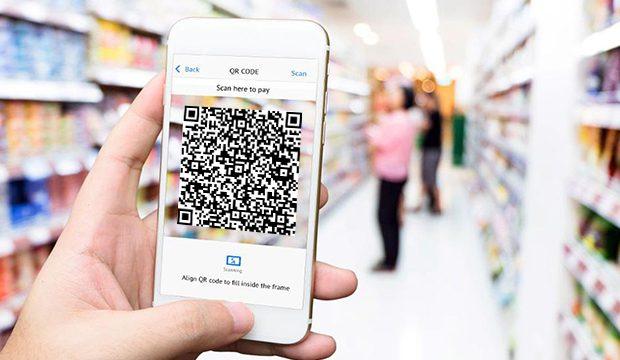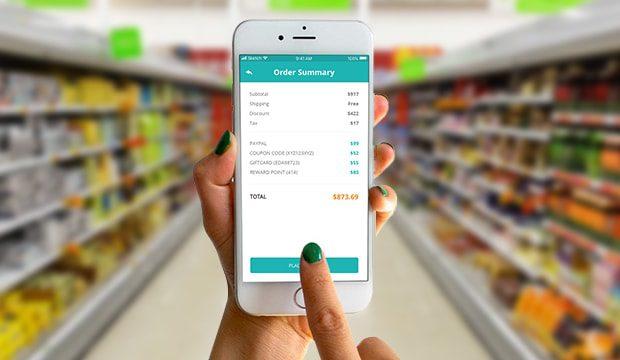 PWA by ConnectPOS, which can be accessed easily through scanning QR code, offers customers beneficial functions:
Scanning barcode for product information
Ordering out-of-stock items
Personalizing recommendation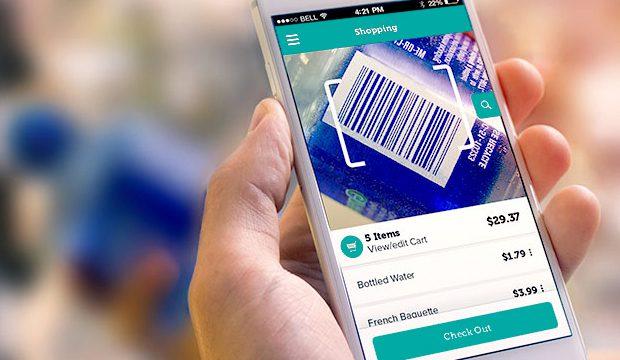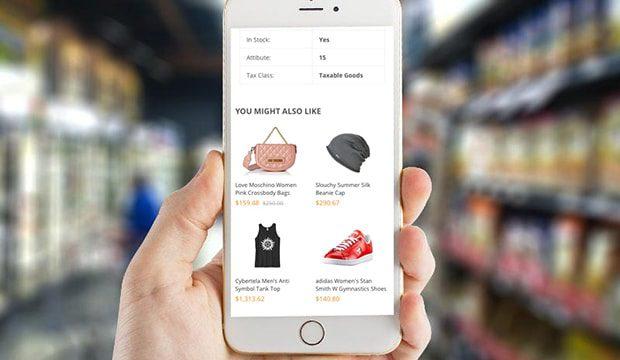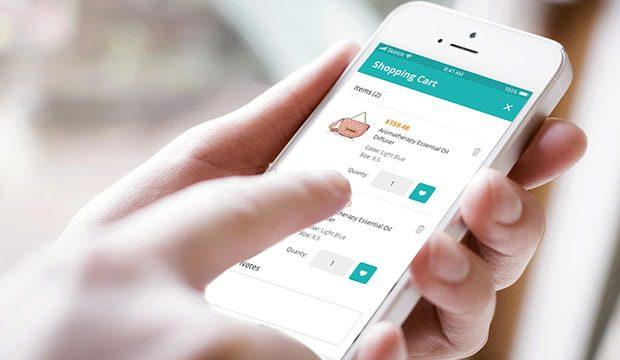 Payment integration POS
Have you ever been so excited about your shopping and then thrown over a wet blanket by a troublesome POS payment process? If you have already, then you can understand how your customers feel and how it discourages your sales performance.
Nowadays, there are numerous payment methods such as cash, cards, gift cards, etc. supported by different payment gateways. Accordingly, payment integration in POS is a must. Some of the most common payment gateways are PayPal, iZettle, Payment Express, Authorize.Net, you name it.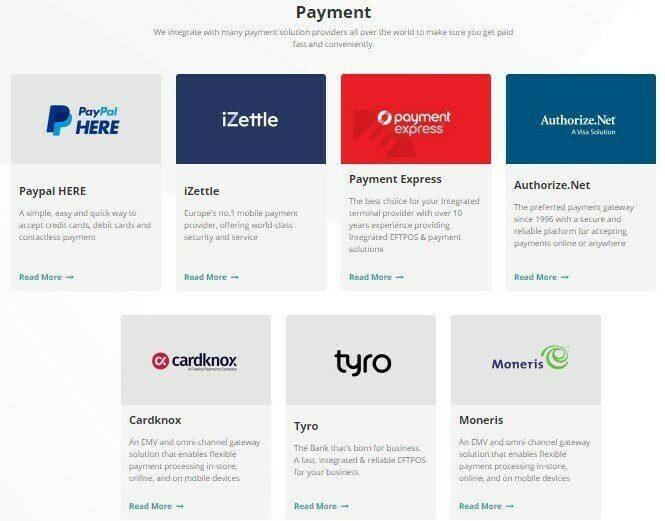 A great POS is the one backing up an accessible variety of choices; for example, ConnectPOS. With ConnectPOS, payment integration in POS enriches the seamlessness of the omnichannel experience. To customers, it creates a quick POS payment and smooth check-out flow where they can pay easily with various choices. To business, it ensures the transparency of the transactions.
Custom receipts
Receipts are important. Not only do they clarify the product sold information, but they also offer a decent opportunity for businesses to promote themselves. Therefore, having receipts customized is vital and inevitable.
Outlet's address, cashier's name, on-going sales promotions, discounts, margin, design, etc. everything should be, and can be customized in this POS feature for the check-out process to fit the business needs. Moreover, each outlet can have its own template for receipts. After that, print it or email it, reprint it, or re-email it, you choose.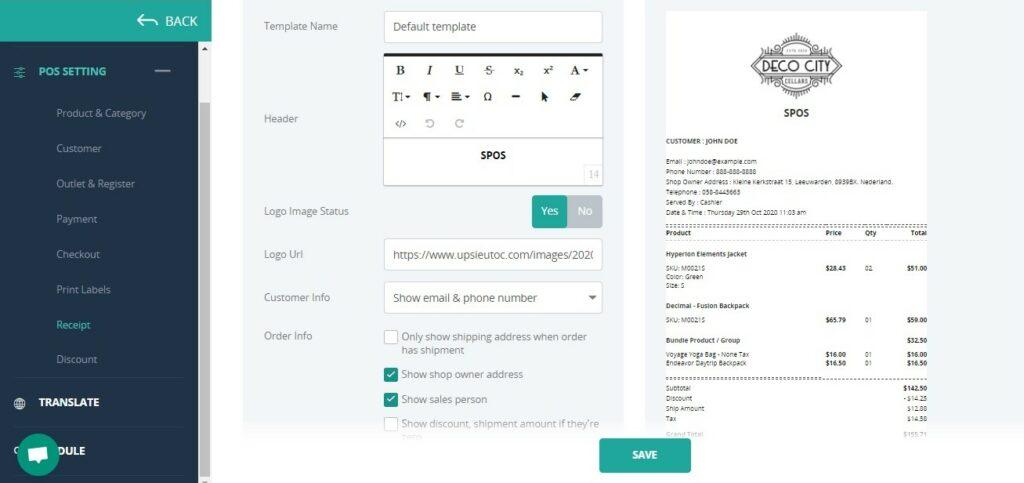 Refund/Exchange
Everyone has to regret at some particular point in their life, and apparently so do customers. As reported by eMarketer, in 2018, the statistics for the returns rates to stores fall somewhere between 8-10%, meanwhile, the data for online-purchased products is 20% for pure e-commerce and 30% for holiday e-commerce. Accordingly, Refund and Exchange are two of the most meaningful and lenient POS features for the check-out process.
Therefore, it is fruitful and essential for merchants to embed a handy refund/exchange procedure as a POS feature. With advanced POS systems, refunds and exchanges are like slipping on a glove. Technically, cashiers just need to locate the order that needs a refund or exchange and remove or add items. The POS system will automatically calculate the odds, which saves so much time for both the sellers and the buyers.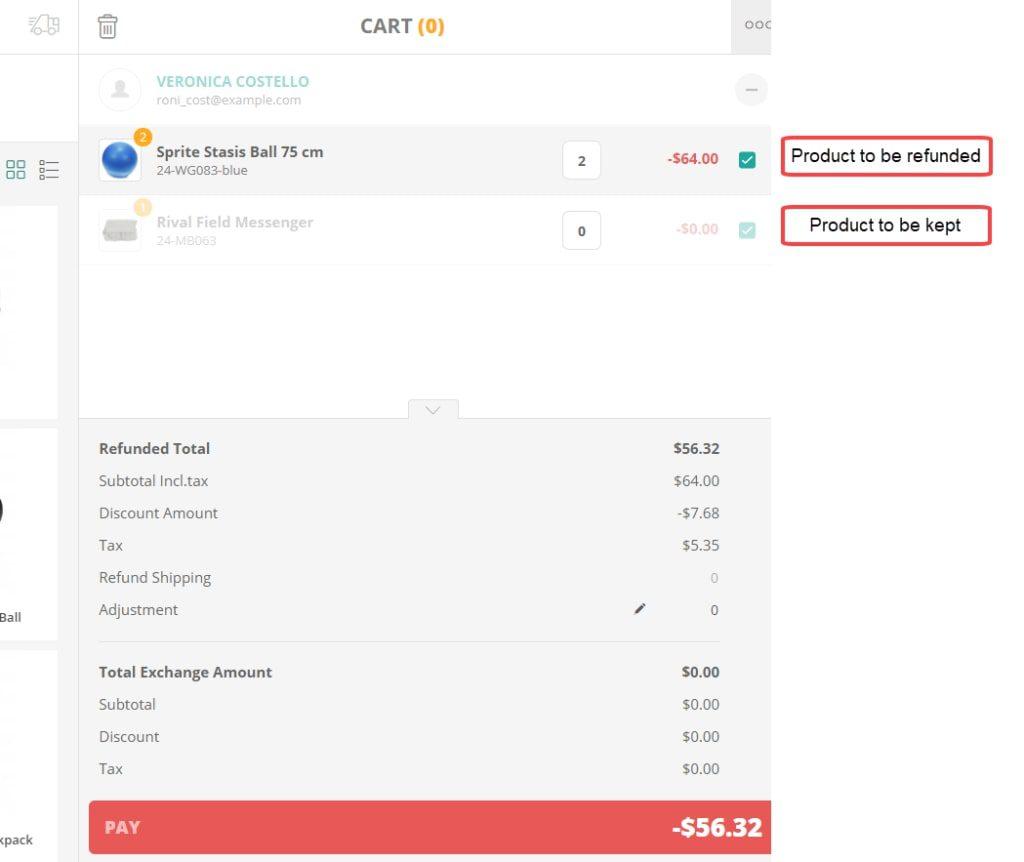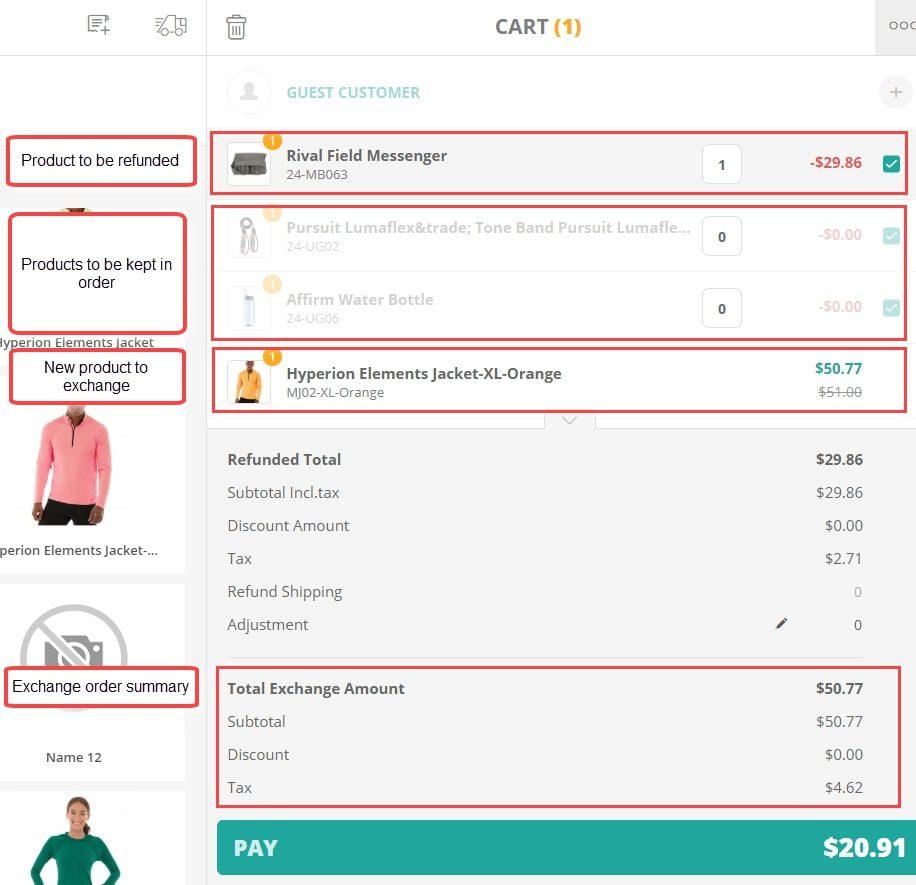 To conclude
So, does your check-out have these POS features? If the answer is yes, bless you! If no, how about taking a little look at ConnectPOS and equipping your business with a cutting-edge and handy POS system?
We hope with the modest knowledge brought about by the article, you have formed a big picture of the POS features supporting the check-out process, based on which, have figured out the way to enhance your business.
---
►►► See our products: Magento POS, BigCommerce POS, Shopify POS, Woocommerce POS, Restaurant POS, NetSuite POS, Thailand POS, South Africa POS and Commercetools POS