The Standalone POS solution for every retailer!
Empowering Business Owners with Exclusive Brick-and-Mortar Stores or Seamless Integration for Merchants with Both Online and Offline Presence
With robust tech, we enhance retail for growth and satisfaction
Industries
Retail, CBD, Home & Furniture, and More
Customers
Behind the success of ASUS, SeedCo, Eyewa, and Lapaire
Elevate your retail store with ConnectPOS
Transform your retail brick & mortal operations with our essential suite of feature
Unifying the O2O Landscape
Experience the future of retail with ConnectPOS, the next-gen cloud-based POS solution. Seamlessly unite your online and offline business operations through MACH innovation, and pave the way for a unified O2O journey.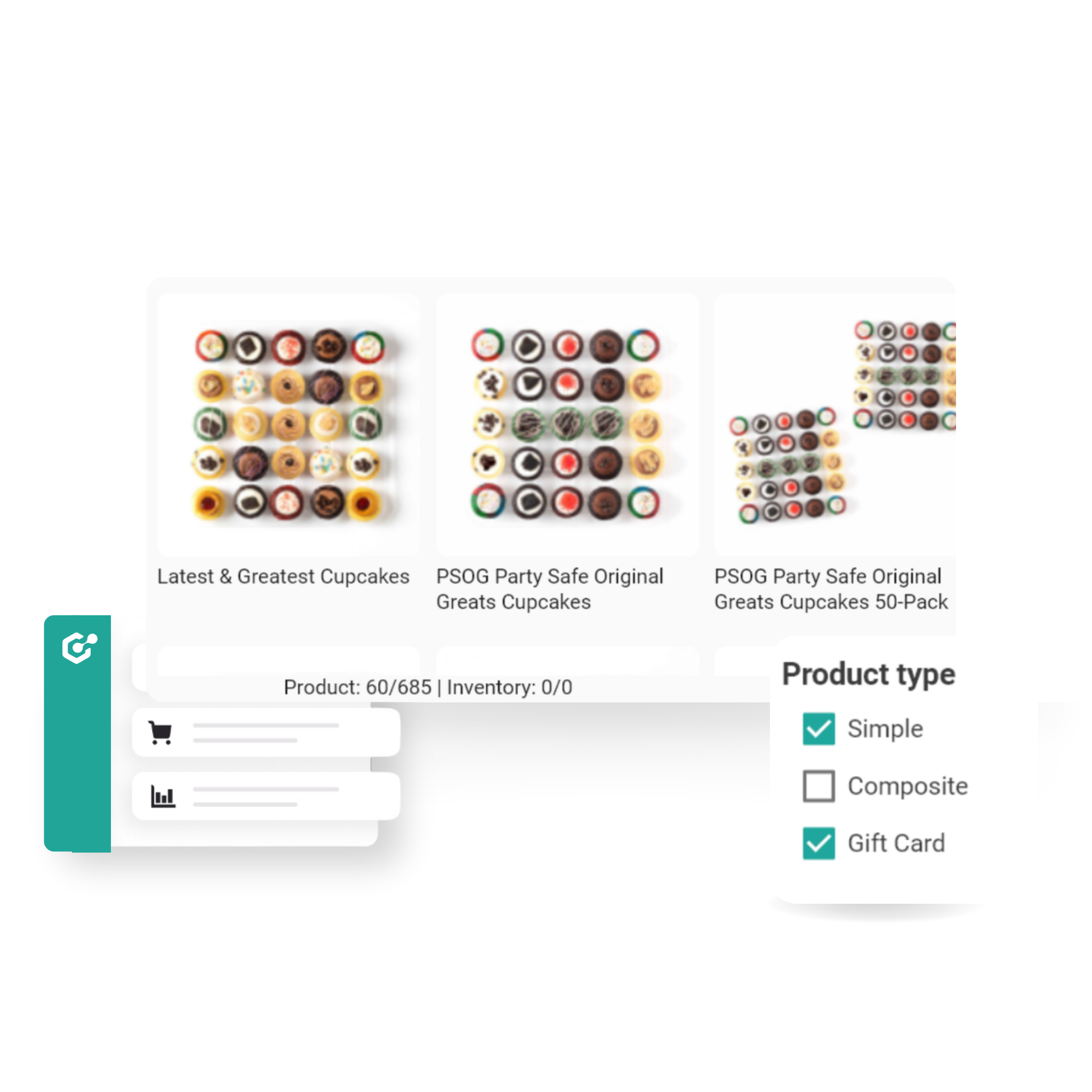 Tailor your retail needs with a next-gen POS system powered by MACH structures.
Endless Integration: Seamlessly connect with third-party systems.
Efficient Inventory Management: Optimize stock for profitability.
Personalized Checkout: Delight customers for increased loyalty.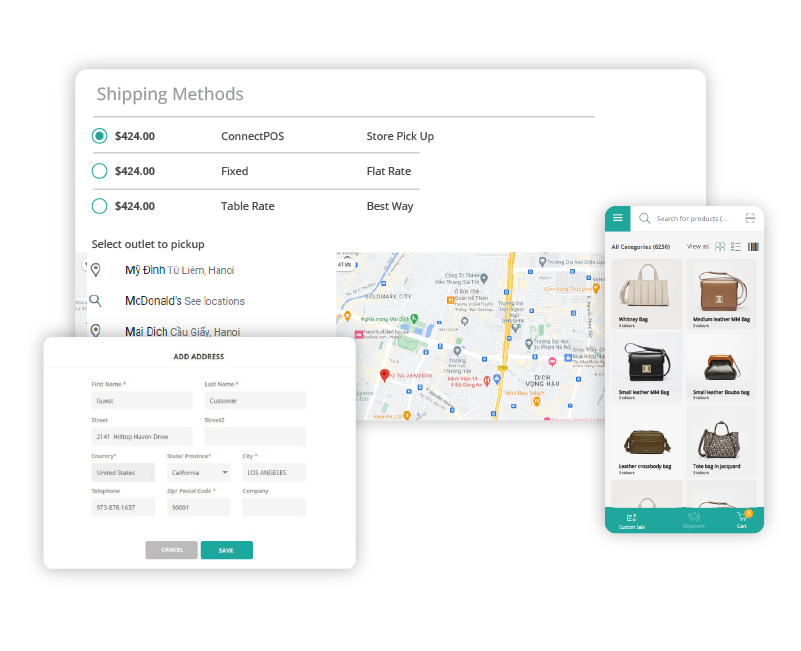 Streamline operations, automate inventory, and deliver accurate orders.
Improved Inventory Control: Prevent lost sales and overstocking.
Consistent Delivery: Meet customer expectations promptly.
Effective Staff Management: Optimize resource allocation for growth.
Gain exclusive insights, react for sustainable growth with:
Deeper Data Analysis: Harness advanced analytics.
Prevent Lost Sales: Proactively manage inventory for profitability.
Sustainable Growth: React promptly in a competitive retail landscape.
We have been trusted by more than 10,000 companies around the world
Wonderful customer support team always responds queries in time. The app is easy to setup and use.
Great system with many features. Customer support and service are all excellent. 10/10 recommended!
The customer support has been super helpful since we started this venture. It totally suits our demands .
Ready to Revolutionize Your Retail Experience?
Get Started Today!
Stay updated with the latest trends and business news