The first POS version was born
ConnectPOS is available for Magento
PWA Consumer app is developed
ConnectPOS is compatible with Shopify and BigCommerce
ConnectPOS is compatible with WooCommerce, Commercetools and NetSuite
Multi Source Inventory is available for all retailers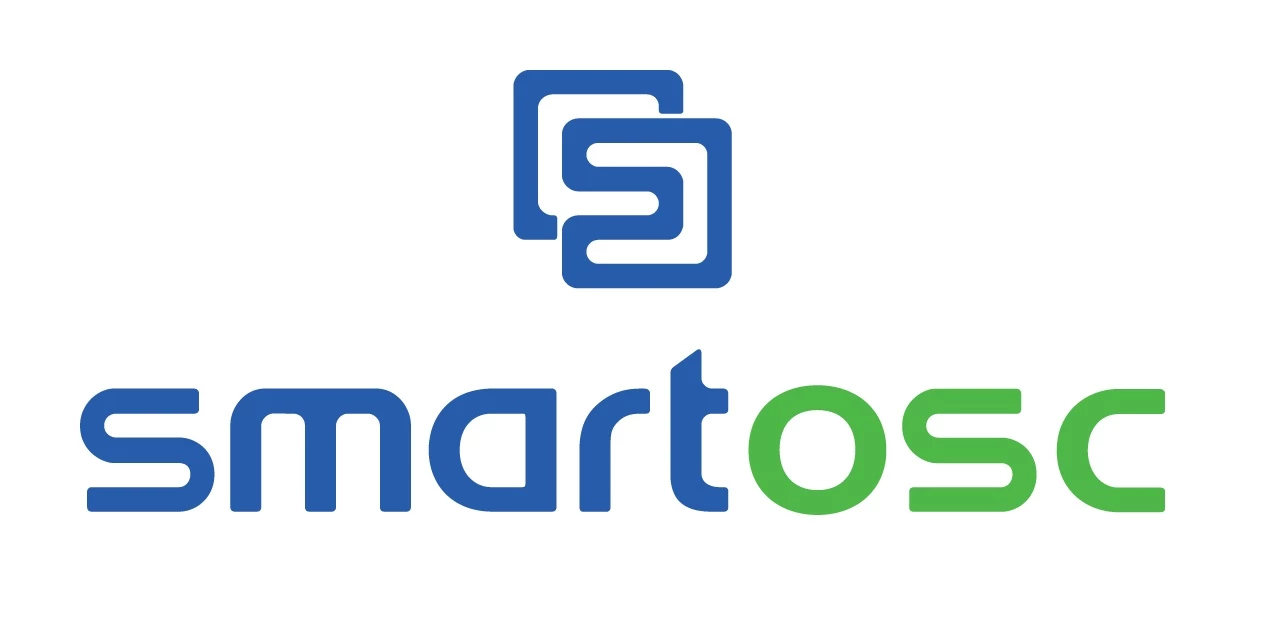 It is teamwork that makes the dream work
We're a branch of SmartOSC – one of the biggest e-commerce agencies across South East Asia. 
SmartOSC specializes in digital transformation, based on its full flexibility to grant merchants full control of their content, functionality, and experience. Some of SmartOSC prominent clients are LG, Mothercare, SmartBox, NesCafe.
Our passion is to contribute to transforming the future of retail. We move towards the omnichannel model to integrate sales channels, ensure a single database and management process for both online and offline environments.
We apply cutting-edge technology (AI, Big Data, Real-time Image processing…) to create an optimized retail environment that benefits both sellers and buyers at reasonable costs.
We offer a full range of omnichannel transformation
Follow us on social media