Ensuring a seamless and enjoyable shopping experience that fosters satisfaction increase sales
Customer Experience Solution Ignites Enterprises Growth
Empower
customer experience
Customer experience (CX) is the outcome of every interaction a customer has with your business. ConnectPOS CX solution brings your brand and your customers together on a positive and seamless journey across every touchpoints and locations.
CUSTOMER EXPERIENCE TRANSFORMATION
Transform customer into brand fanatics
Understand customer needs
Undercover purchase history and recovering lost sales into valuable insights
Design personalized solution
Ensure tailored interactions and empower customers with Self-service and personal AI technology
Deliver impact
Drive instant actions for higher sales conversion and scalable growth
Improve in customer satisfaction
Increase in sales conversion
Advanced set of features for customer experience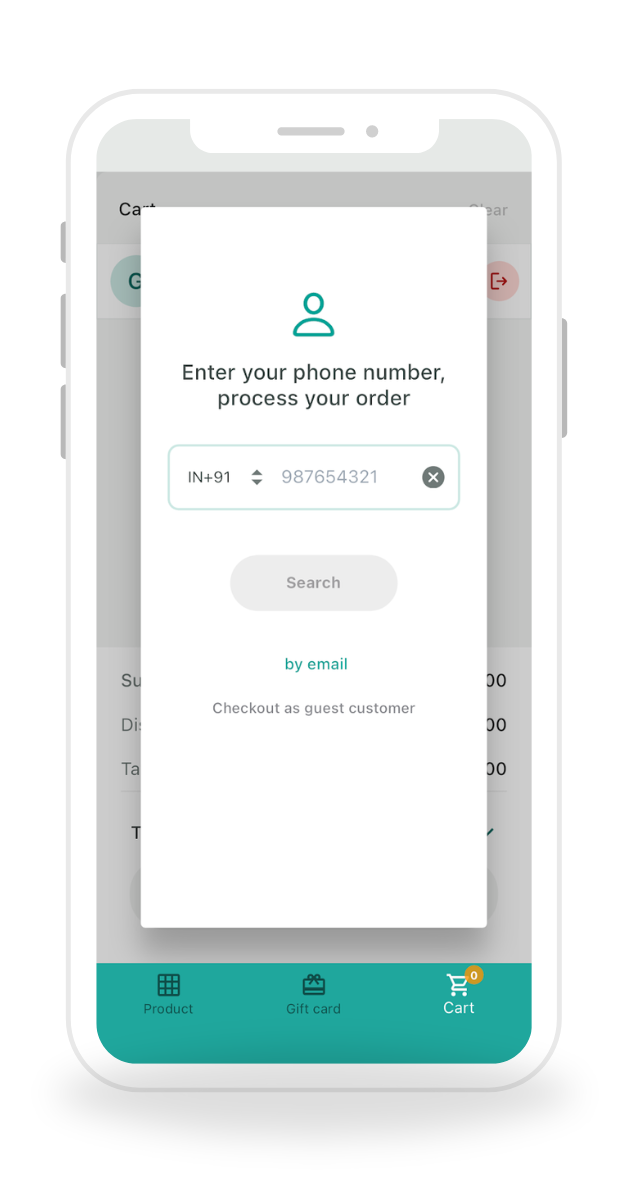 One-stop solution with prime partner networks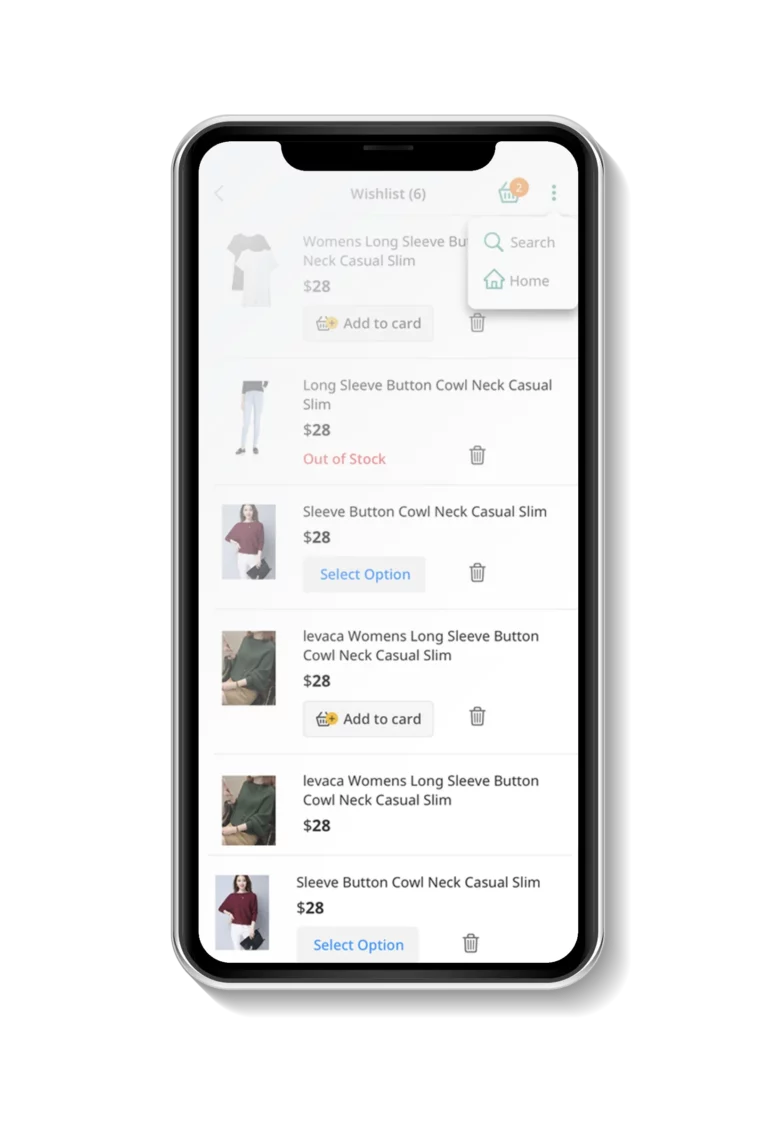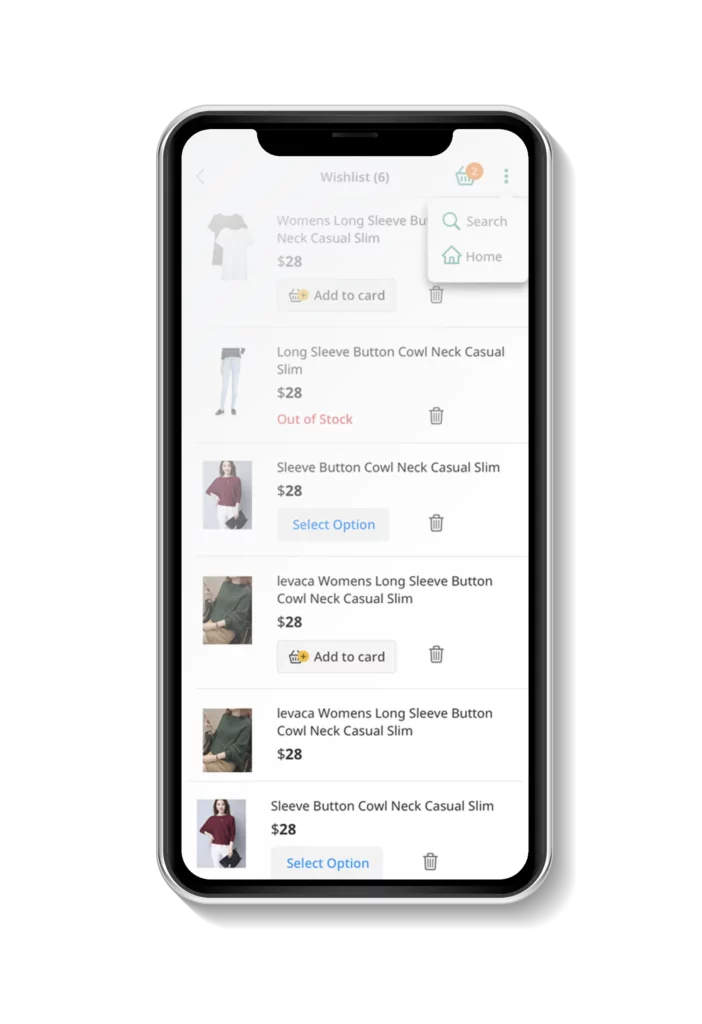 QR Codes allow easy access to the website
Customers can scan QR codes in stores to access an interface similar to that of apps. This allows them to browse the entire range of products. No app installation is required!
Scan barcode for product details
Customers can scan the barcode to get product details, such as price, stock quantity, or variations of products, while also adding items easily into their cart.
Do not let customers walk out of your store disappointed because their favorite items have already been sold out. ConnectPOS PWA allows your customers to place orders for out-of stock items and have them delivered directly to their door or picked up in-store.
Ready to explore your new solution?