Next-Gen POS Solutions Tailored to Meet the Diverse Needs Across All Industries
Empower your enterprise growth with a customizable POS solution
Embracing the New Corporate Landscape
ConnectPOS Custom-Built Solutions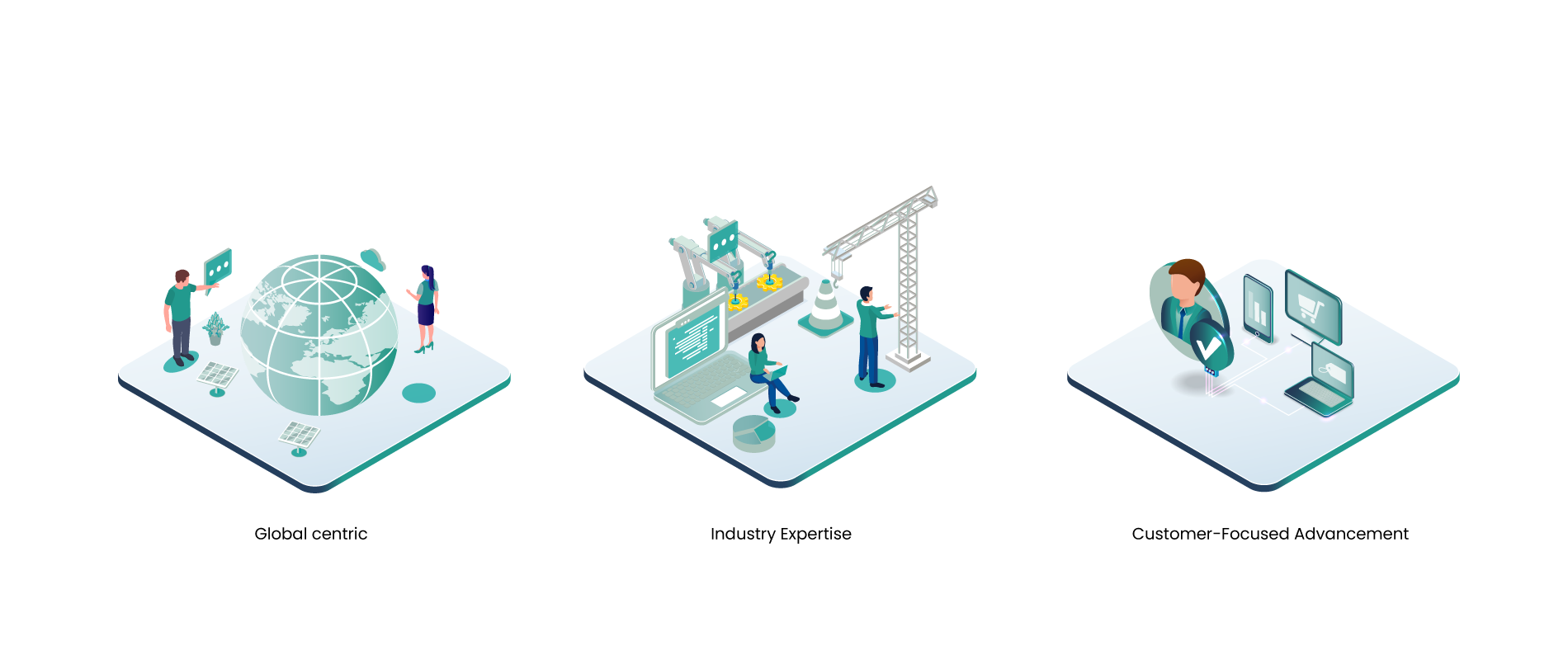 Our POS systems are equipped to operate multi stores, featuring:
• Multi-Currency and Multilingual Support
• Local 3rd-Party Integrations
• Regulatory Changes and Compliance in each country

We cater to various industries, including:
• Retail, CBD, Home & Furniture, and More
• Industry-Specific Product Displays.
• Specialized Features and Functionality
Customer-Focused Advancement
Unlock growth potential with personalized solutions:
• Customer Data Analysis/Assisted selling
• Personalized Shopping Experiences
• Loyalty Programs

Customization of our POS system is suitable for businesses from mid to large enterprise scale. Whether you need specialize adjustments or a completely tailored solution, we can meet your specific requirements.
You can customize your POS with ConnectPOS at any stage of your business journey. Whether you're just starting out or looking to optimize your established operations, we can adapt our system to your evolving needs.
ConnectPOS offers a wide range of customization options, including but not limited to:
Integrations with third-party software (e.g., accounting, vendor catalogs).
Data export and integration with external databases/files.
Tailored reports and receipt designs.
Unique processing rules for order fulfillment and inventory management.
Special Order Tracking System.
And much more.
For a comprehensive overview of our customization capabilities, please get in touch with us to explore further details.
The duration of the customization process depends on your specific package and the complexity of your business needs. Our customization procedure includes:
Evaluation: Our technical experts assess your business requirements.
Proposal: We provide a detailed technical proposal and a timeline estimation.
Progress Tracking: You'll receive regular updates on project milestones until completion.
For specific details on the customization process and timeline, please reach out to our consultant for personalized guidance.