Create a seamless, personalized customer experience on multiple channels.
Next Generation POS for future-proof growth
Overcoming
Legacy POS Limitation
Lead the way in the transition from legacy to modern POS with ConnectPOS
Powered by our robust set of technology system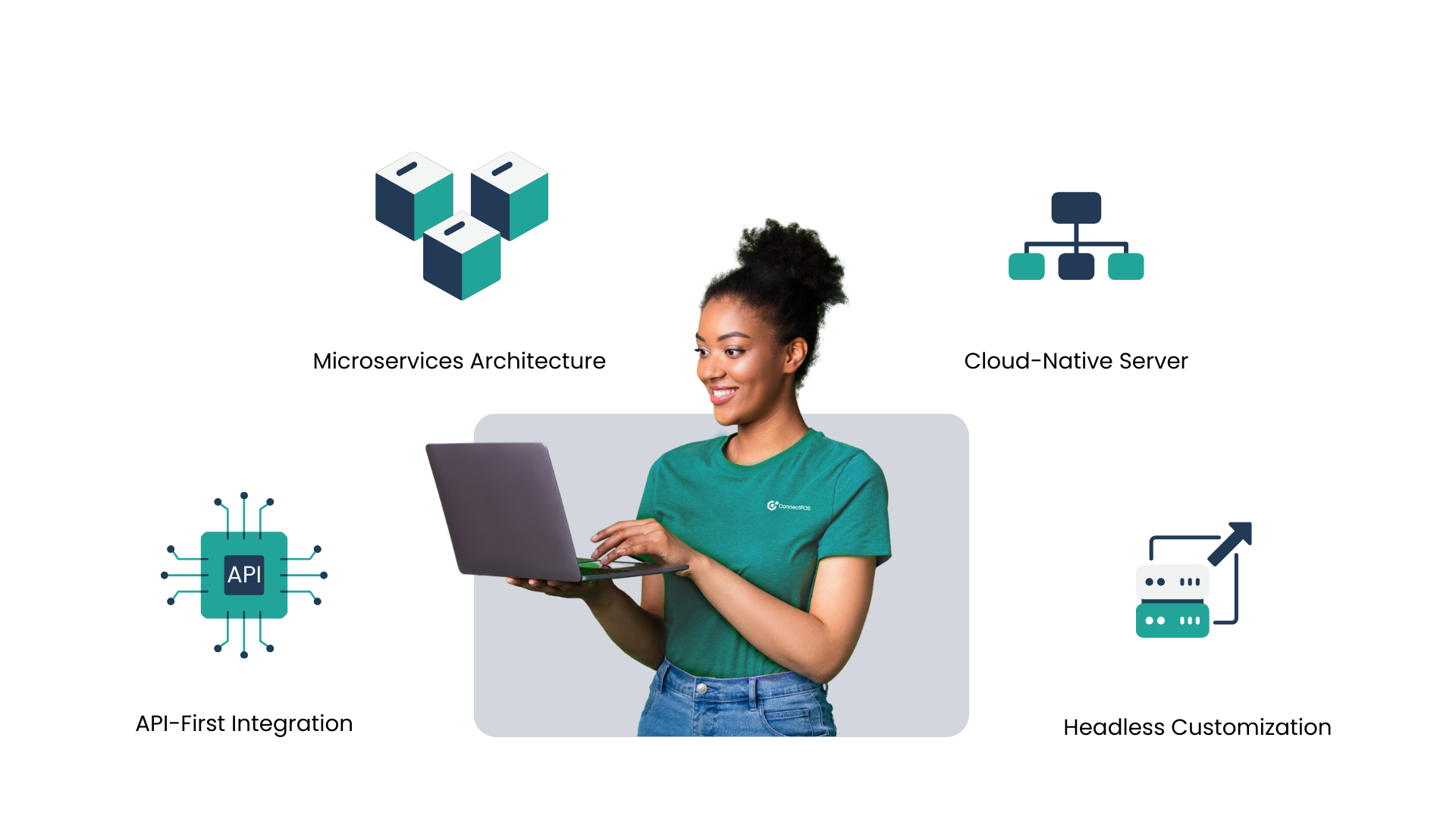 Prominence Solutions redefines the POS landscape
• A consistent experience across all channels
• Universal payment acceptance from cash, card, to online digital payment (e.g. BNPL) in-store
• Serve any language and currency, and comply with local regulations
• Third-party ERP, payment, or other system with ease.
• Loyalty program and other customer engagement initiatives.
• A wide range of partners and providers to get the most out of your POS solution.
• Personalized experiences that are driven by data and insights.
• Assisted Selling, Endless Aisle, and Remote Selling to Increased sales opportunities.
• Give your staff the tools they need to succeed.
• Tailor to your business requirement.
• Add new features and functionality as needed
• Other tools & APIs
Fill out the form and we'll be in touch soon!