Around 20 countries allow firearm ownership, including America, Canada, and Australia. Thus, many aspiring retailers choose this challenging yet rewarding business to be the momentum of their prospects.
Most POS app for gun store have followed the omnichannel model to fulfill customers' demand for a seamless shopping experience. However, it requires a robust system to streamline the process across all touchpoints. That's how the cloud POS becomes the right-hand man to support firearm businesses in hitting their desired bullseye.
Today, ConnectPOS will help you decode the power of a cloud omnichannel solution. Is it superior, and how can they maximize your potential while eliminating annoying issues?
What awaits firearms businesses' expansion?
At first, this industry sounds risky. Besides following strict laws, sometimes you have to deal with questionable and dangerous buyers. Nevertheless, looking at the revenue gained from firearms dealers, you will have a different view of why businesses invest in this niche market.
Take the example of the United States, a country famous for its controversial firearms situation. In a survey conducted in 2021, 4 out of 10 Americans admitted to living in a gun-owning household, with 30% personally registered for a gun. More and more adults are buying guns to protect their safety, generating considerable revenue for business owners. Gun and ammunition stores' income is predicted to reach $18.5 billion in 2023, with a 3% profit.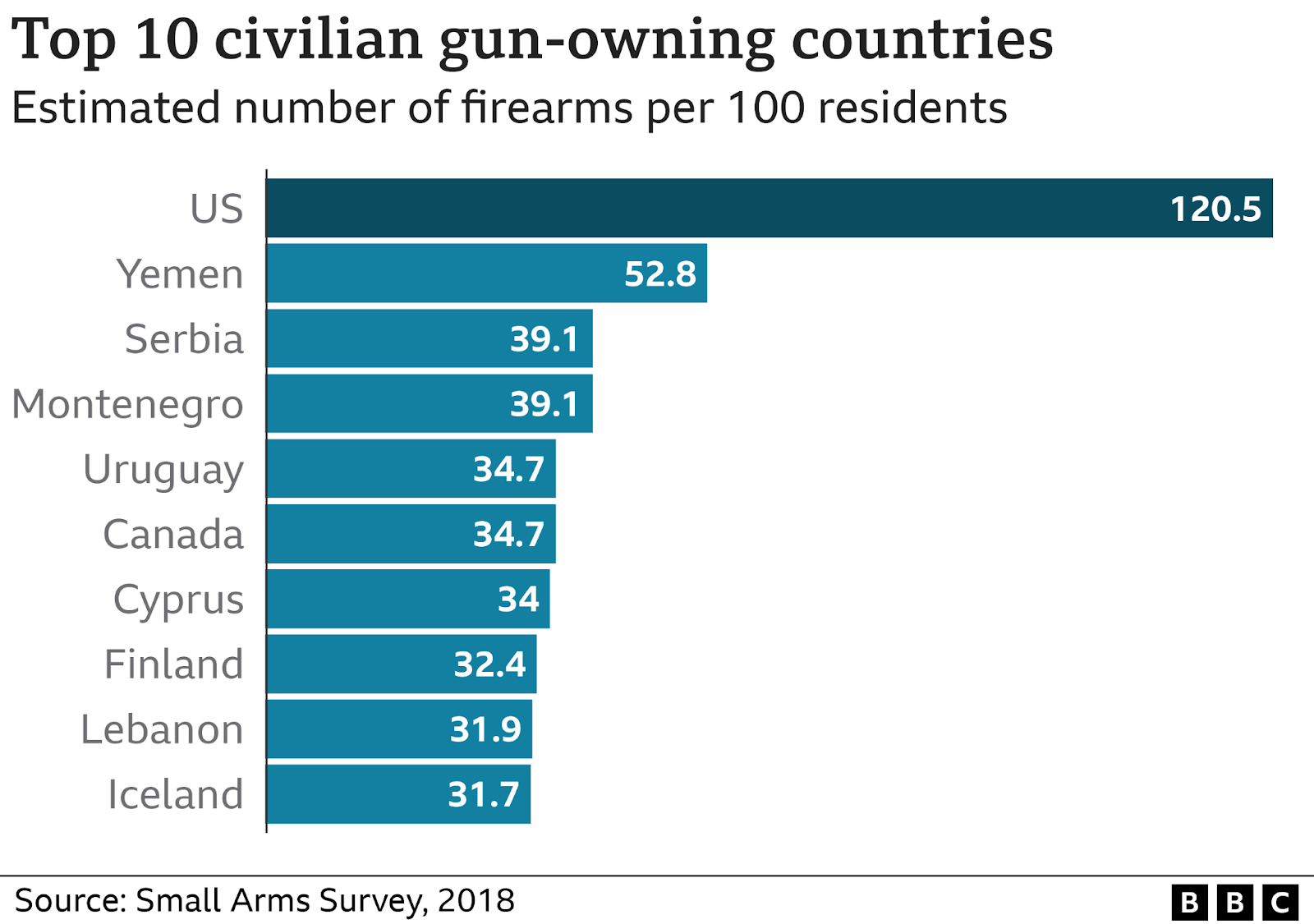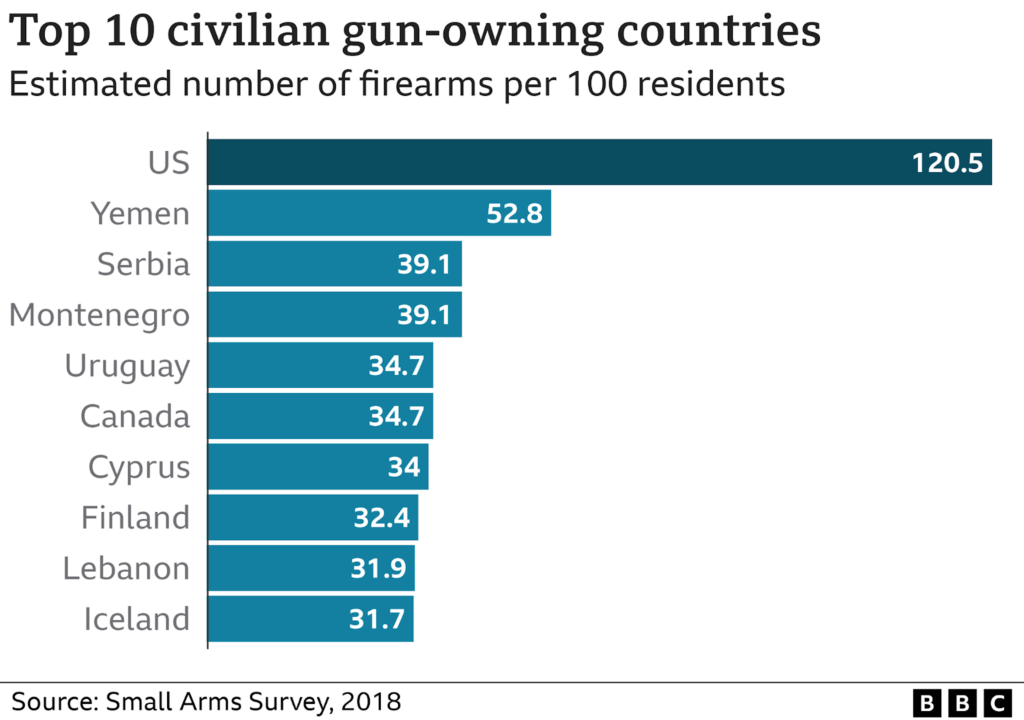 Despite additional strict policies and complicated processes to obtain a gun, there's no sign of development delay in the firearms industry. Thus, ambitious retailers quickly grasp the opportunity to expand their influence online and offline.
Traditionally, people would have to go to brick-and-mortar locations to prove their credentials to buy a gun. With technology nowadays, they can complete the whole purchase online without traveling a long distance to the chosen store.
As a result, businesses lean toward the omnichannel model, supporting the connection between different touch points within a single cloud interface. This solution not only creates a frictionless shopping journey but also opens new doors for quick expansion and revenue rise.
6 irresistible benefits of a POS app for gun stores
Real-time synchronization
No one can deny the advantage of cloud POS systems' data synchronization. In other words, people are drawn to POS software since they can easily create, manage, and edit essential business information, such as order history and customer profiles. Whether it's one-time offline shoppers or frequent online buyers, managers can easily track down their footsteps to design suitable attract and nurture plans.
Additionally, accessing data from a single app makes managing multiple outlets and warehouses easy. POS software's scalability is unbeatable in business development.
Customization
To abide by the law, gun stores must follow strict rules to avoid complications and accidental illegal work. Their chosen system must be adjustable so that they can impose these regulations smoothly.
Cloud infrastructure allows business owners to bring their vision to reality since it can personalize on-demand and integrate with other helpful systems. For example, ConnectPOS, a firearms omnichannel solution, joins hands with 50+ third-party apps to simplify your operation. When you finish your orders with a new customer, the system will auto-push data to a CRM to save their data, as well as to an accounting system to record cash flow at your store.
Furthermore, on-demand adjustments let businesses add special features to enhance their unique workflow. A gun store, for example, usually sells items on behalf of customers via consignment. These orders may seem tricky at first, but with the help of a customizable POS system, you can create special orders just for consignments. You can also create invoice templates and auto-email them to shoppers.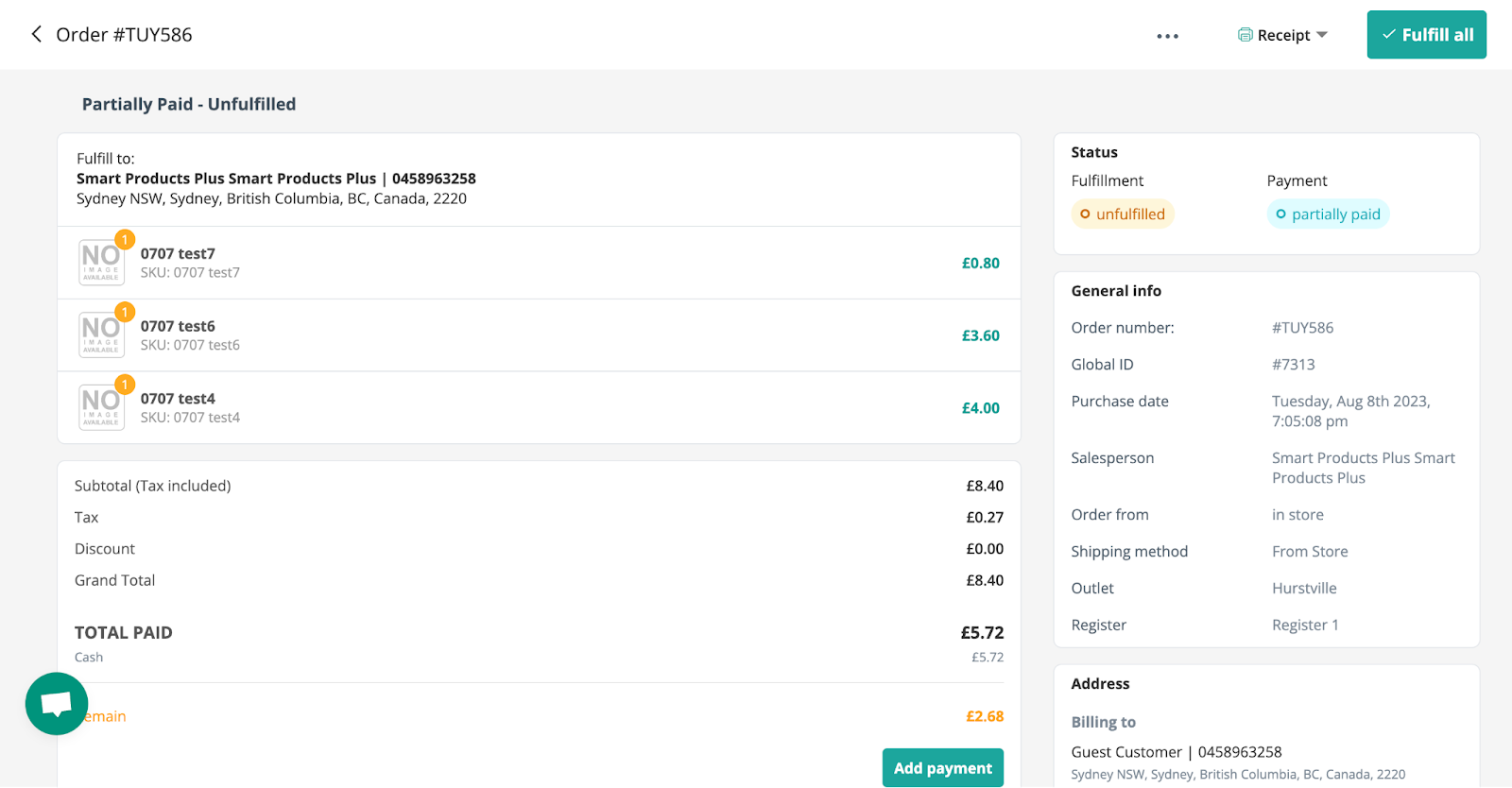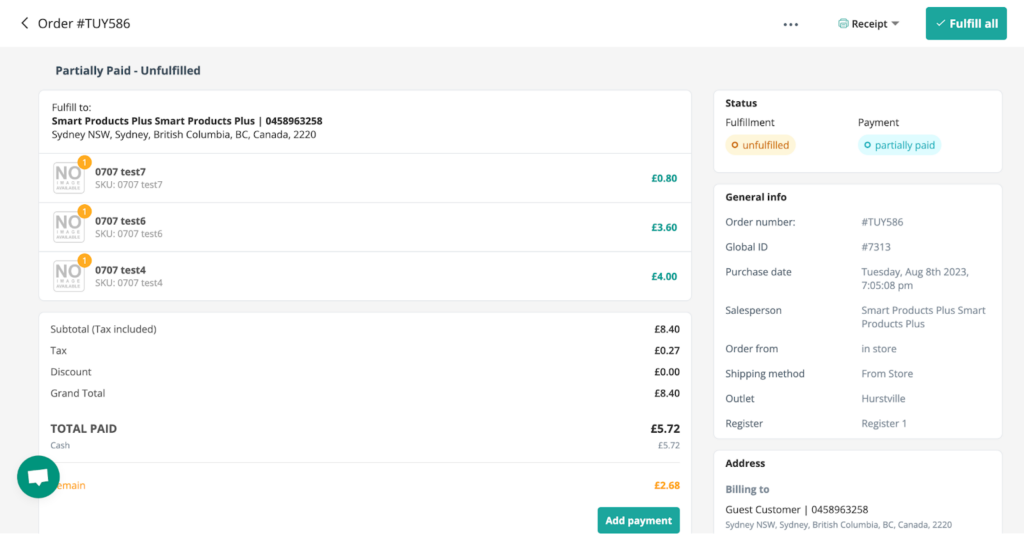 Flexibility
Flexibility is also one of the favorite benefits of a POS app for gun store. Three points prove it:
A cloud POS app lets staff sell from anywhere, as it's compatible with popular devices. The sales rep can tag along potential leads to a shooting range where they test the item, then finalize the deal right on the spot.
A cloud solution has limitless capacity, as it can store thousands of SKUs. A firearms business can have various variants of bullets or guns, along with registration papers. These systems simplify adding, saving, finding, and editing information.
Some powerful POS software lets consumers experience a contactless self-checkout process, so they don't have to wait for anything.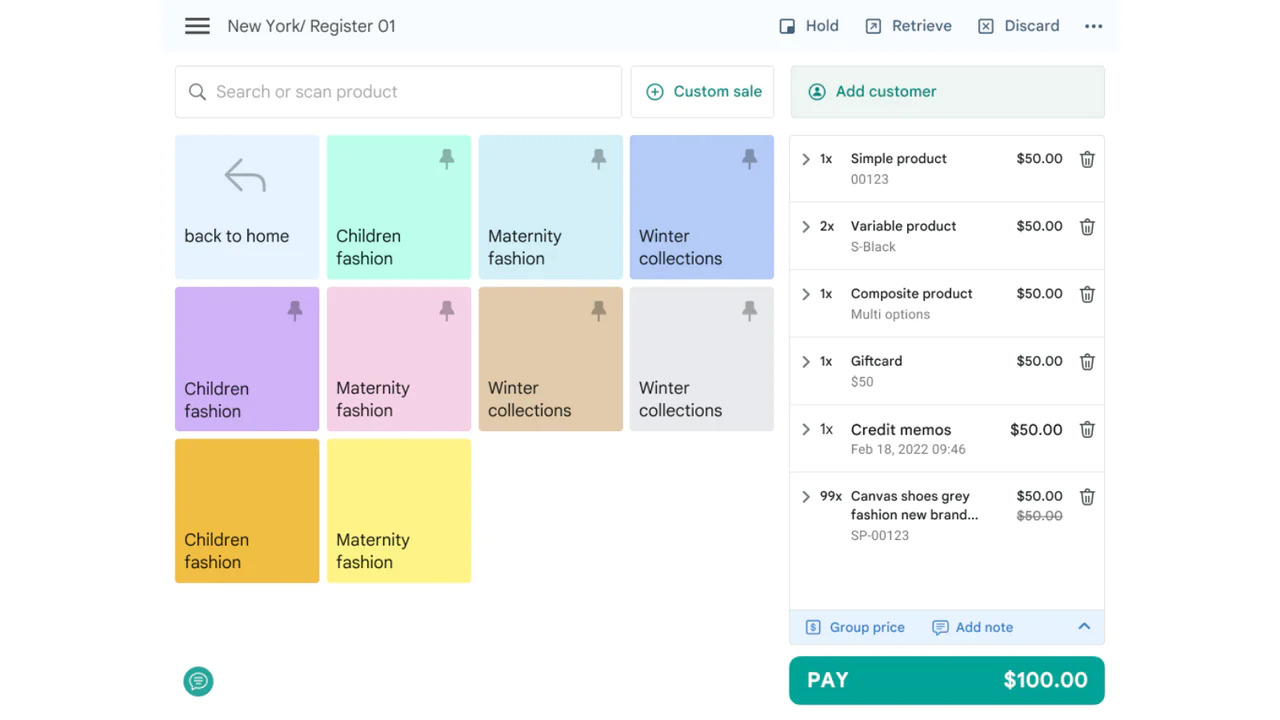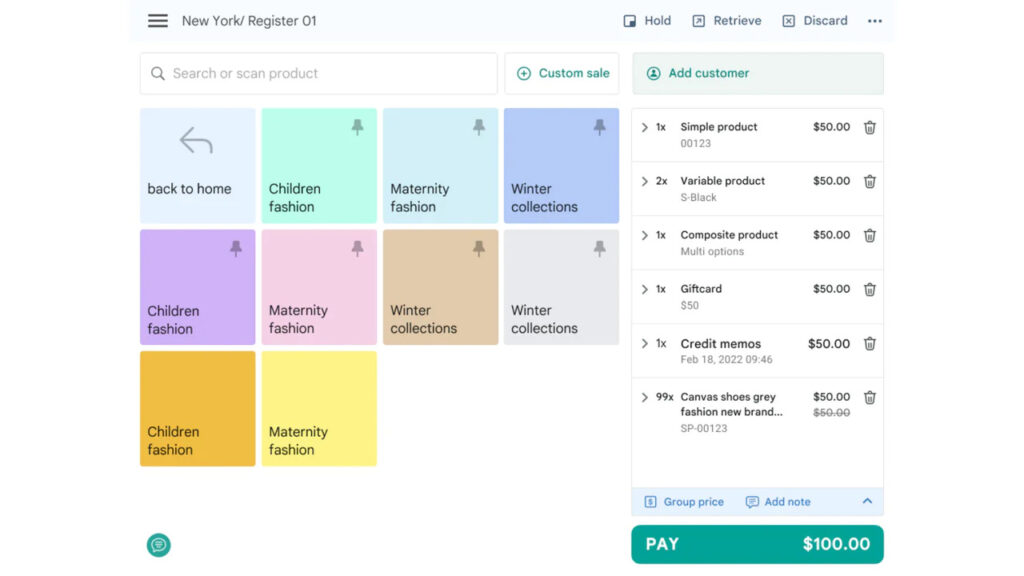 Security
One concern for companies is securing customers' and products' databases. Cloud solutions reduce risks of identity theft and data loss by applying multiple security layers like 2FA and role-based permissions. Managers can decide who can view and alter which part of stores' reports and buyers' data. This way, data is safe from both users' and customers' perspectives.
Inventory and shipping management
It can be tiring to sort products and stocktake manually. Thus, retailers should not ignore the benefit of a POS app for gun store, which is inventory control. Products like different handgun types will be organized neatly into pre-assigned categories. Stocktakes will also be recorded within the system, which users can trace back history to cross-check. An inventory management system can go further and save warranty data and expiration dates, allowing you to offer a satisfying customer experience.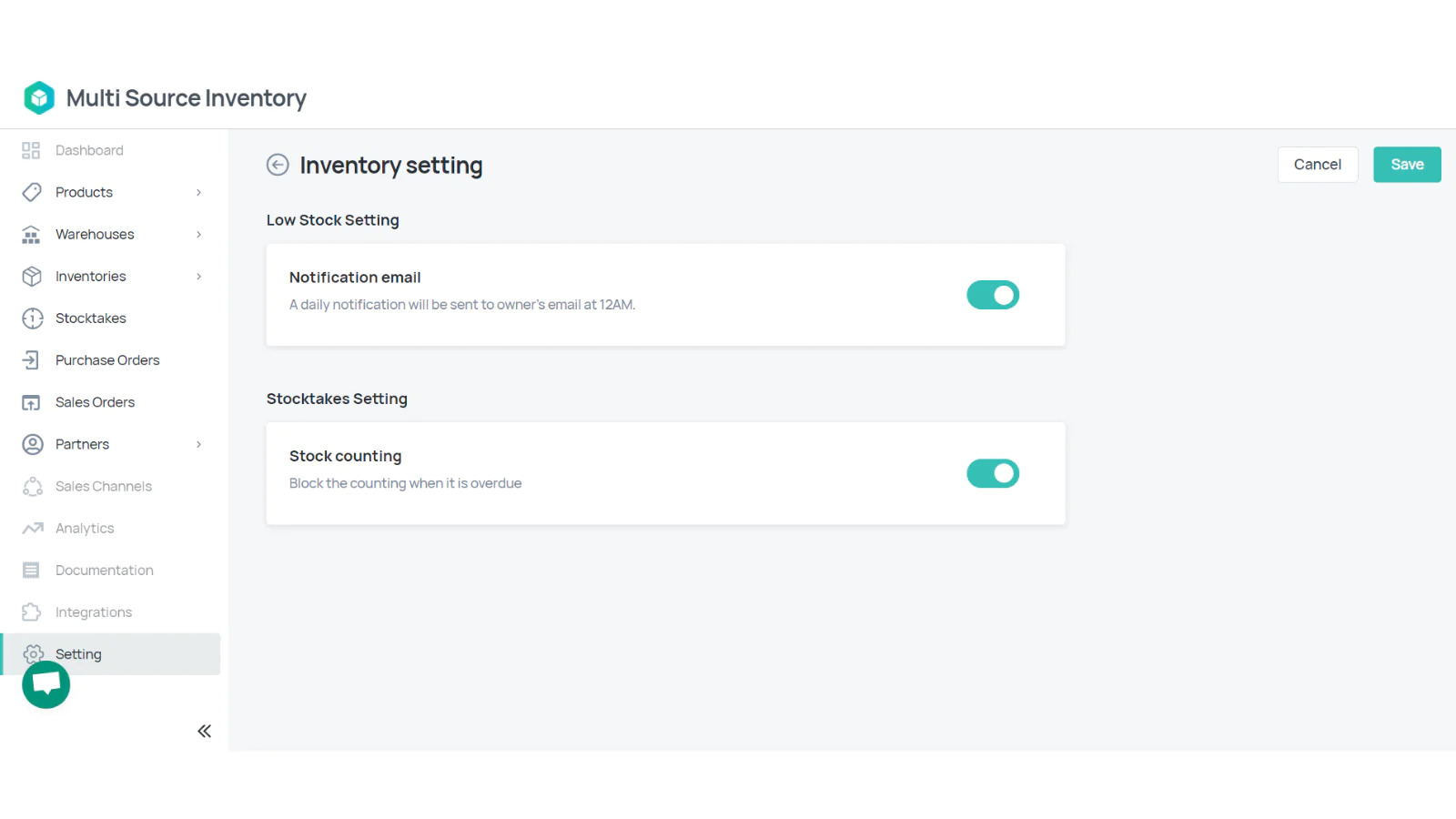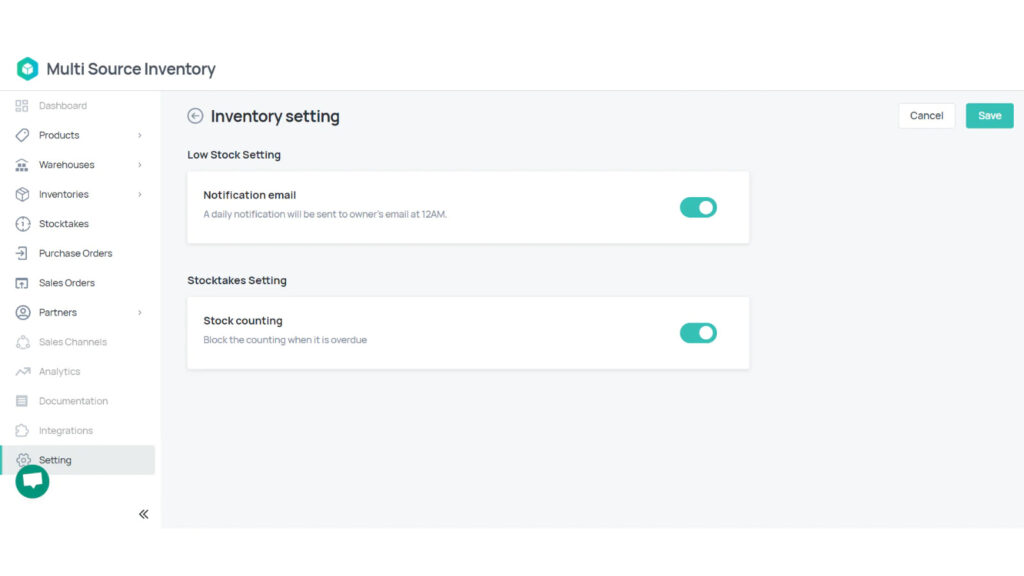 Another noteworthy advantage is shipping management, in which you can control the import and export of your items from multiple suppliers to your warehouses and vice versa. It's easy to follow your orders' stock and shipping status when delivered to your shoppers' locations.
You can enjoy all these advancements with a comprehensive omnichannel package like ConnectPOS's built-in inventory management app.
Customer loyalty
After purchasing a gun, customers usually return to buy supplemental ammunition and accessories, such as bullets. Omnichannel businesses should prepare an engaging customer loyalty program to thank frequent buyers.
A POS app will be of substantial benefit as it accepts numerous payment methods, including reward points, gift cards, and store credits. Working with loyalty systems, an omnichannel solution lets shoppers earn rewards and use them interchangeably, whether online or offline.
ConnectPOS – The most comprehensive cloud omnichannel package for gun stores
Although retailers understand the importance of a cloud POS app, one huge problem arises: Few solutions support the firearms sector. Moreover, POS systems are expected to be customizable to be a suitable option. So the number of potential suitors continues to decline.
Therefore, we'd love to introduce you to ConnectPOS – one of the leading omnichannel solutions tailor-made for firearms companies! With its humble beginnings as typical retail point-of-sale software, ConnectPOS quickly realized the need to extend gun businesses' multi-touchpoint capabilities. Thus, they have built outstanding features with the industry's characteristics in mind, such as:
Personalization based on requirements
Compatibility with popular eCommerce platforms, mobile devices, and POS hardware
Inventory control over multiple locations
Automatic supplier orders and low-stock notification
Customers' purchase history across channels
A personalized and straightforward checkout process
Customer loyalty with reward points, gift cards, and store credits
Contact their consultation team to receive free analyses and a 14-day free trial of a two-time global award-winning cloud POS solution!
---
►►► See our products: Magento POS, BigCommerce POS, Shopify POS, Woocommerce POS, Restaurant POS, NetSuite POS, Thailand POS, South Africa POS and Commercetools POS