ConnectPOS is an Omnichannel Point of sale software that connects online and physical stores to create a seamless experience for customers and store owners. 
ConnectPOS is available and has received great interest on Magento, Shopify Marketplace, and other e-commerce platforms. Still, today marks the next step in our vision of being the leading multiplatform POS as ConnectPOS officially released on BigCommerce App Store. Download and install ConnectPOS directly on the BigCommerce App store: https://www.bigcommerce.com/apps/connectpos/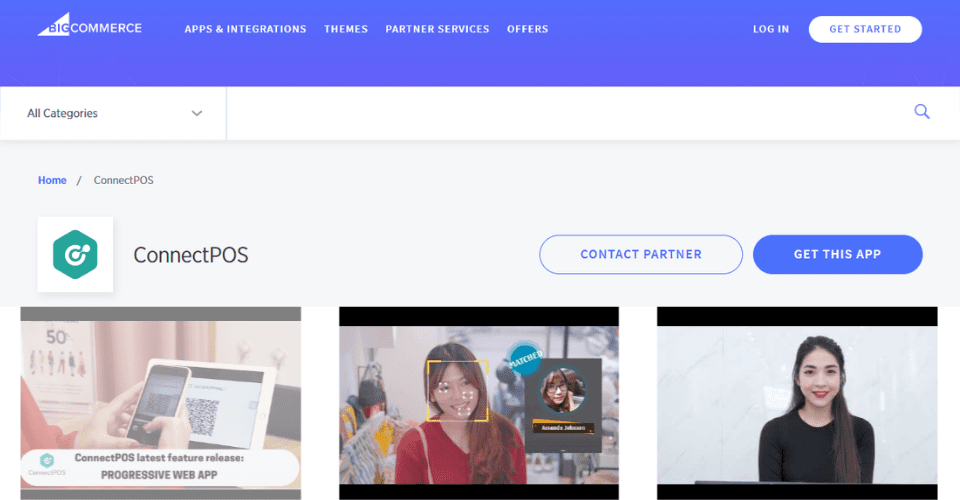 Working towards being "the leading Omnichannel POS software for retailers," ConnectPOS has constantly been improving existing features while still developing new exciting ones to meet the needs of the fast-paced and changing retail business. ConnectPOS benefits BigCommerce merchants with its high-speed, real-time synced database and report, trouble-free inventory management, and consistent integration on payment, inventory and logistics as well as customer loyalty & gift cards … Besides, customers can take advantage of ConnectPOS highlighted features, including click-and-collect option, personalized shopping experience, flexible payment methods and as if that weren't enough, refund and exchange never look easier for shoppers everywhere with ConnectPOS.Unleash the power of your retail stores with ConnectPOS and don't miss out on our big offer for a 14-day free trial on the BigCommerce App Store.
---
►►► See our products: Magento POS, BigCommerce POS, Shopify POS, Woocommerce POS, Restaurant POS, NetSuite POS, Thailand POS, South Africa POS and Commercetools POS