Dampfi: Ensuring An Omnichannel Experience To Win Customers' Hearts
How a high-quality e-cigarette provider in Switzerland has successfully delivered an omnichannel experience for their customers with a helping hand from ConnectPOS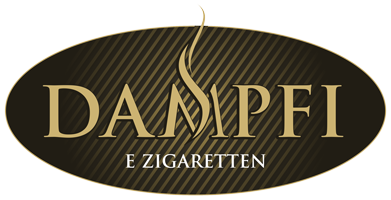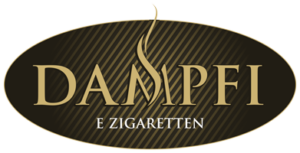 Robin Hansson founded Dampfi when he struggled himself to find quality e-cigarettes in Switzerland. With the hope of helping more smokers to quit smoking, Robin and his team at Dampfi select products with high quality very carefully. All the products have been tested by the Dampfi team to make sure that the customers will have good experiences. Now, Dampfi sells both online and offline with an e-commerce website on Magento 2 and two brick-and-mortar stores in Zurich and Horgen.
Challenges In Delivering The Best Omnichannel Experience
Many customers of Dampfi are omnichannel ones: they shop online as well as in the stores. They want to use their existing online accounts right away when shopping at the stores because it eliminates the need to keep receipts, and they can use their loyalty points to pay for the orders. In addition, with orders coming from both online and offline, Dampfi needs to leverage its ability to manage multi-warehouse inventory.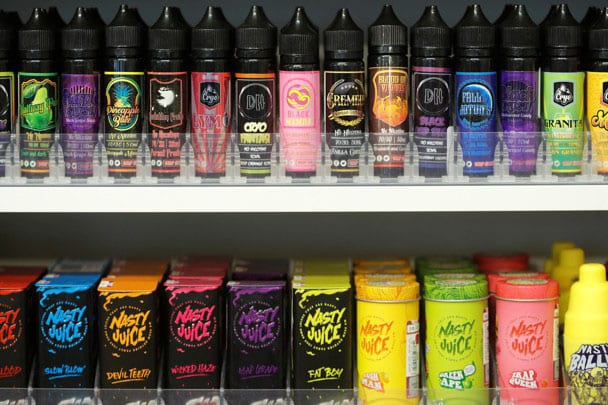 However, the previous system Dampfi used was unable to meet such requirements. The Point of Sale (POS) systems they tried at the retail stores neither synchronized the customer database nor updated stock level in real-time among sales channels when an order is made. Shop operators couldn't look up inventory directly from POS to assist customers in need, either. It is very important to the team at Dampfi to create a seamless transition between online and retail stores to win customers. What Dampfi needs is a POS system for Magento 2 that runs reliably and synchronizes fully with the online store. Trusted by thousands of Magento brands, ConnectPOS is the perfect choice for Dampfi to kickstart its vision.

Robin Hansson, Managing Director of Dampfi, sent us a list of questions to make sure that ConnectPOS meets his needs. Testing many POS systems before, he knew the costly effects that a bad POS system could cause to a business: "If you have a lot of customers in the store, then it can not happen that a product in the register is not found for some inexplicable reasons. If then the entire POS system crashes while the customers wait to pay, the situation looks even grimmer."
After installation, Magento POS by ConnectPOS starts synchronizing products from Magento 2 to the POS system. It enables the retailer to sell the same online products at the retail stores and find any product quickly. Whether in the demo, during the free trial, or in practice by Dampfi now, ConnectPOS proves to be stable and reliable. When it can't connect to Magento due to Internet problems, ConnectPOS switches to Offline Mode and work with cached data. With that, Dampfi can continue selling without any interruption. The data collected during the offline time are automatically synchronized to Magento when the Internet is back. With every order made either online or in-store, the inventory is updated immediately on all sales channels. Dampfi uses Embedded ERP by BoostMyShop to manage multi-warehouse inventory from Magento 2 backend for both online and retail stores. This extension is integrated into ConnectPOS, which enables the store operators to view stock of each warehouse and transfer stock directly in POS. Products and inventory are not the only things that ConnectPOS synchronizes fully with Magento 2. Online customers who visit the retail stores can use their online accounts to place orders, and redeem their points or gift cards. New customers can register for a customer account directly at the store and start earning points for their orders thanks to the integration of reward points into both online and offline systems.
With the new system in place, Dampfi hopes to drive sales by 10% in the next quarter. Dampfi will continue working with ConnectPOS to complete the transition from online to retail stores to bring a seamless shopping experience to their customers. The next things in Dampfi and ConnectPOS plan are elevating loyalty points experience even more for customers and improving the display of sales reports.