So, you're planning your list of best Christmas gift ideas for 2023. It sounds challenging, but it doesn't have to be! All you need is this handy guide to find the best Christmas gift of 2023. We've compiled our list of last year's top picks and all of the upcoming trends.
Christmas Gifts for Home
Portable Bluetooth Speaker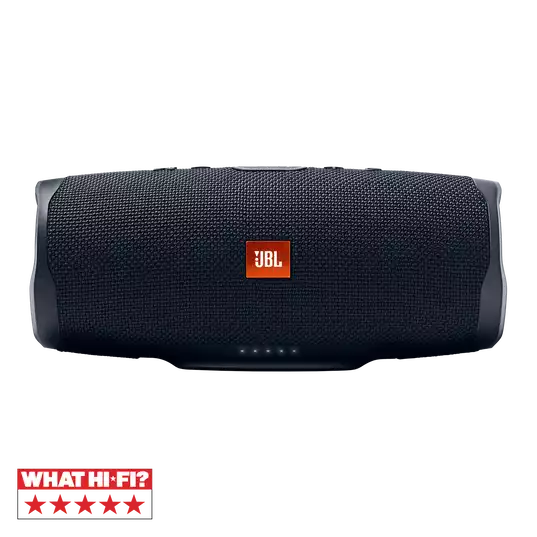 These speakers are great for playing music in any house room while still being handy enough that they won't take up too much space on your coffee table or nightstand.
Smart Thermostat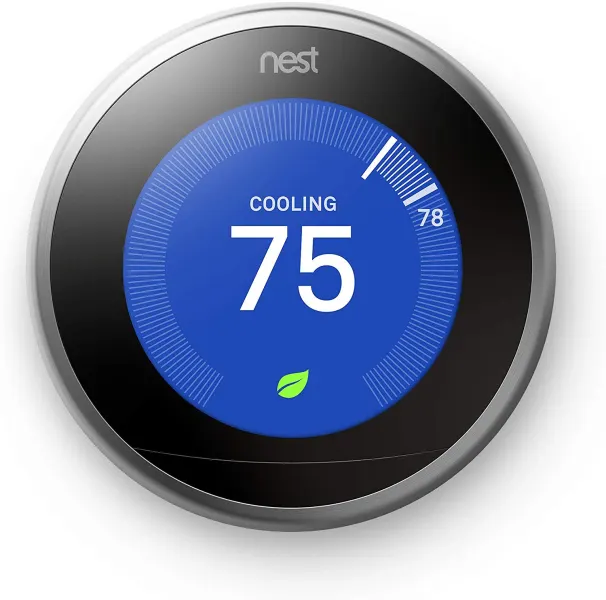 With today's technology, your house can be either warmer or cooler as you like. By controlling the temperature through your phone or voice command, you can ensure that your house temperature stays exactly the way you want it.
Water Filter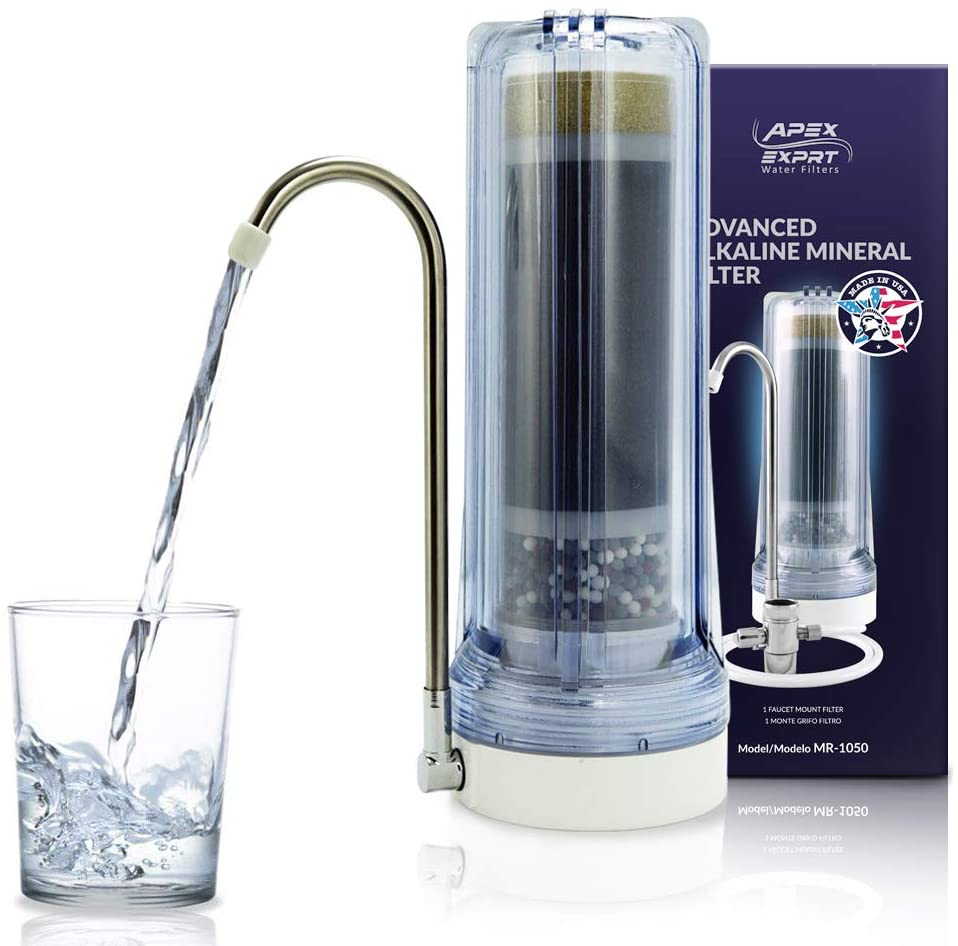 There's no doubt that tap water is safe to drink; however, it may still contain some harmful bacteria. A water filter can eliminate dangerous contaminants from tap water so that you don't have to worry about drinking contaminated water throughout the week.
Christmas Gifts for Kids
Remote Control Drone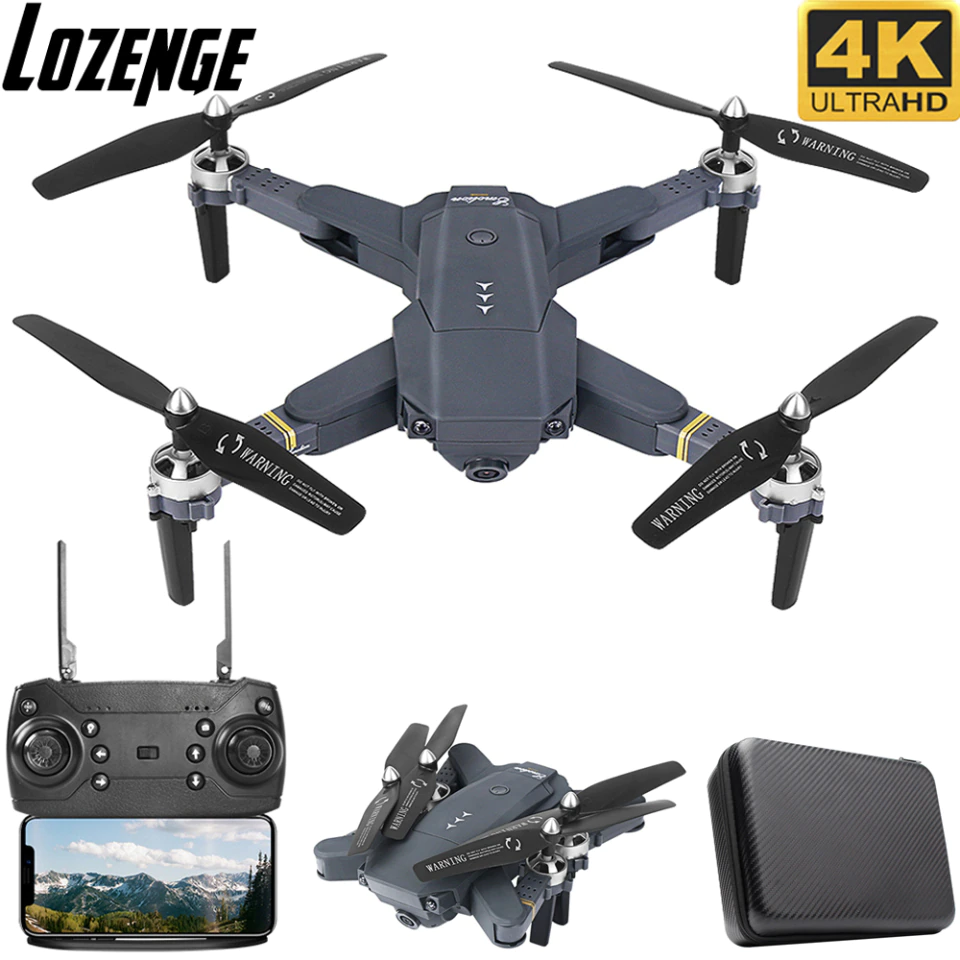 Drones are great for kids who want to play with flying machines but don't want something too big or dangerous. They come in all kinds of colors and designs, making them great Christmas gifts for both boys and girls.
Virtual Reality Headset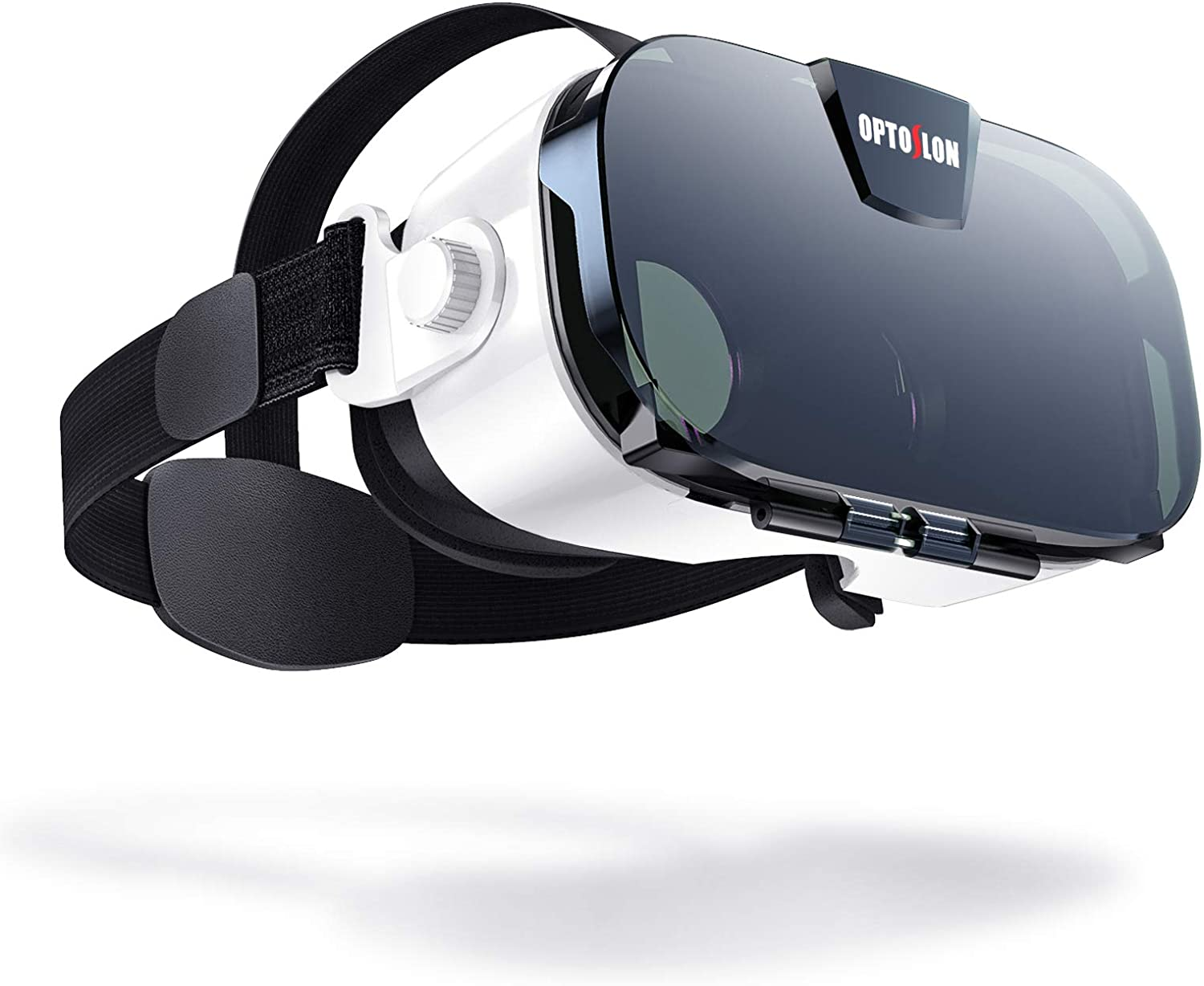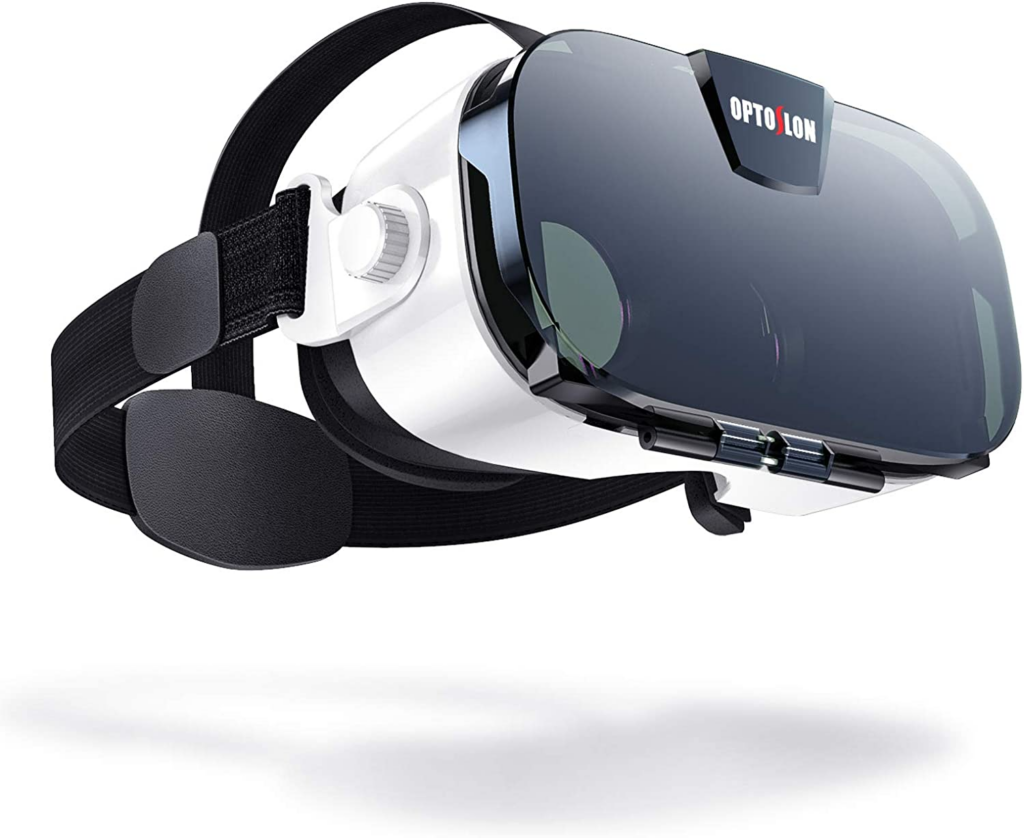 Kids these days love virtual reality, and this item is capable of providing that at home without requiring you or your children to go anywhere.
Robot Building Kit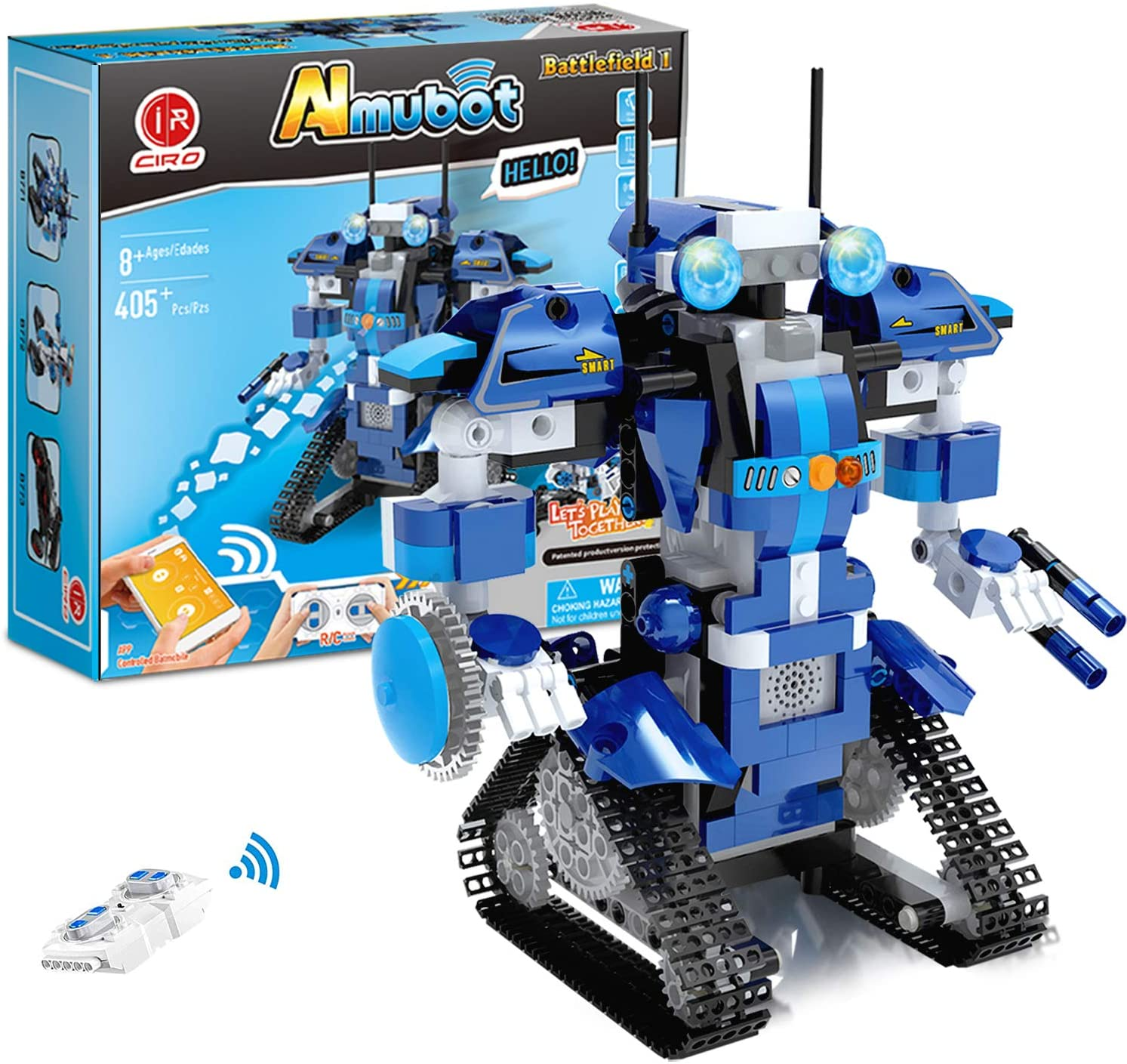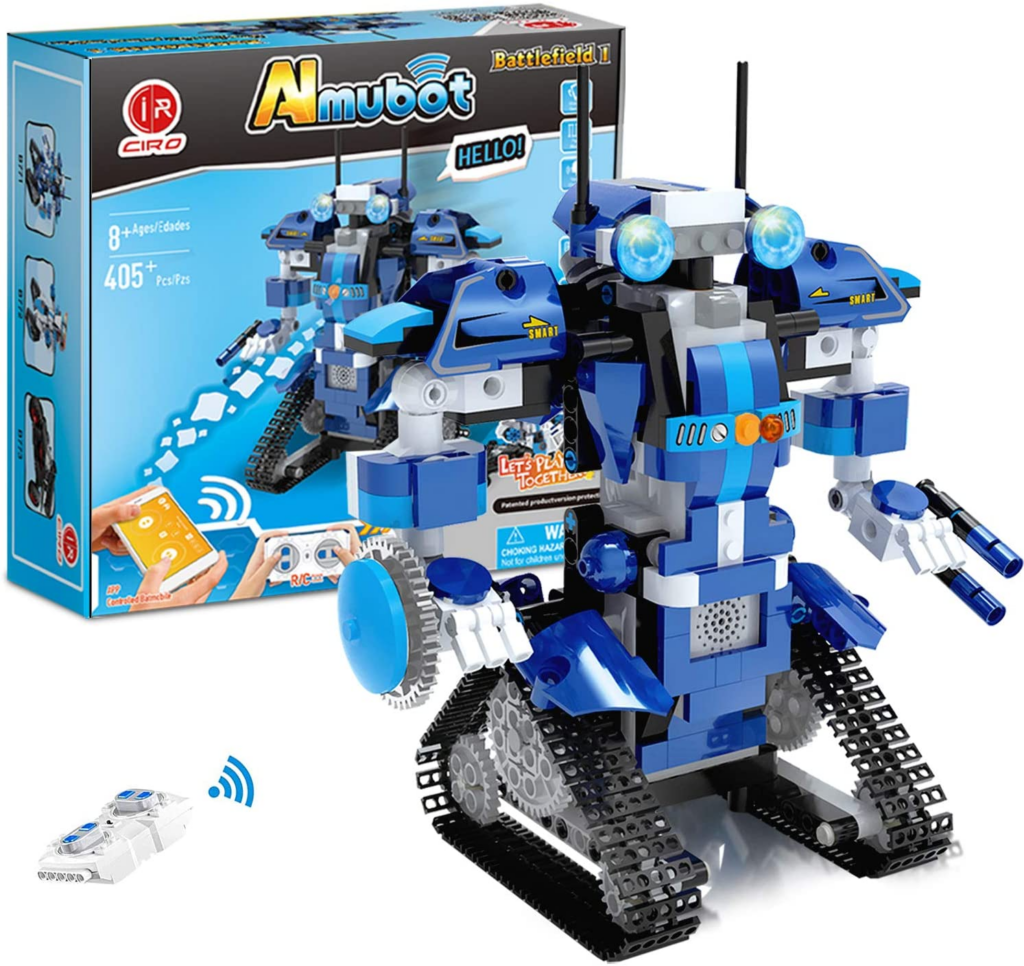 For children who want to build something new and exciting, this is it! This kit comes with everything they need to create their robots and make them move and talk.
Christmas Gifts for the Whole Family
Tablet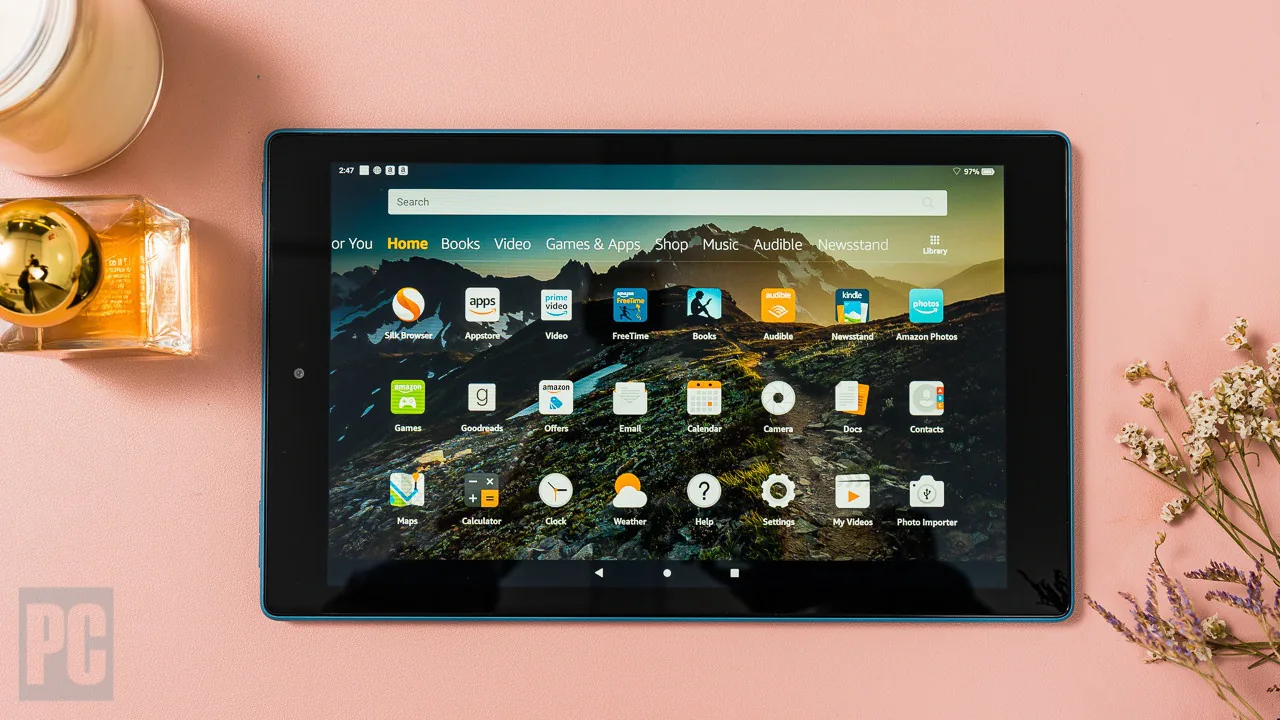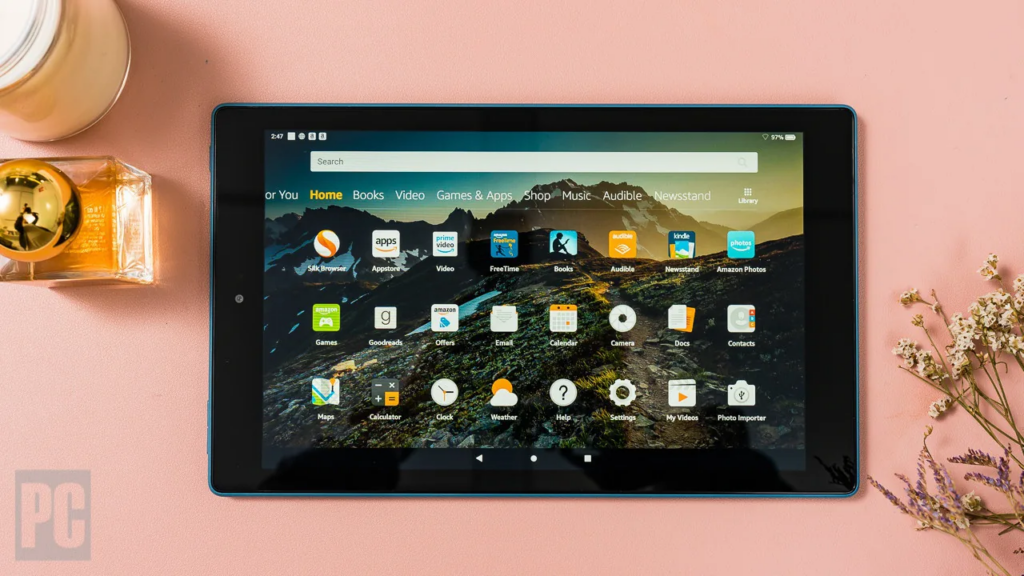 There's nothing better than an entire family sitting around a tablet and sharing videos, games, and more. Tablets are becoming increasingly common in households across the nation, and for a good reason! Think about how often you need to share your phone or tablet with other people in your house.
Digital Camera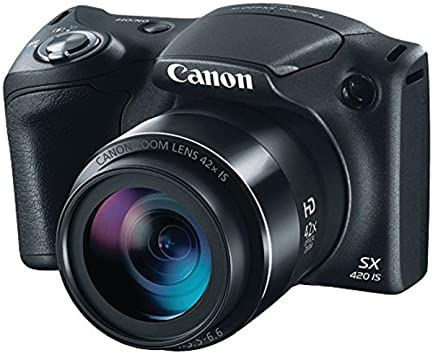 A camera is an excellent Christmas gift idea for any family because it allows everyone to experiment with different photography. There are so many kinds of cameras out there now, so it's easy to find something small and affordable. Even the cheapest cameras can take pictures that are just as good as those taken on a smartphone.
Pet Monitor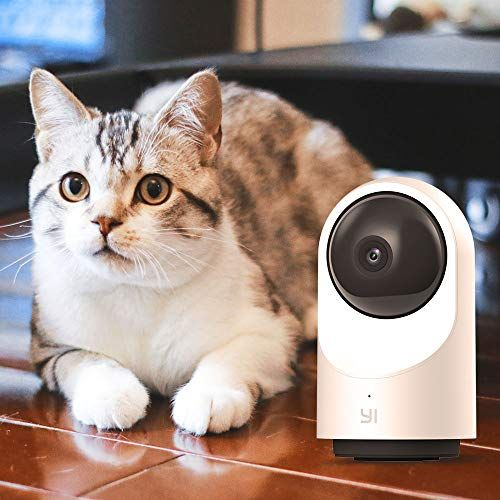 Monitors allow keeping tabs on dogs or cats remotely to make sure that everything is okay at home while you're away. It is an excellent Christmas gift idea for a single pet parent who may be in a different time zone from the house.
Christmas Gifts for the Health Conscious
Heart Rate Monitor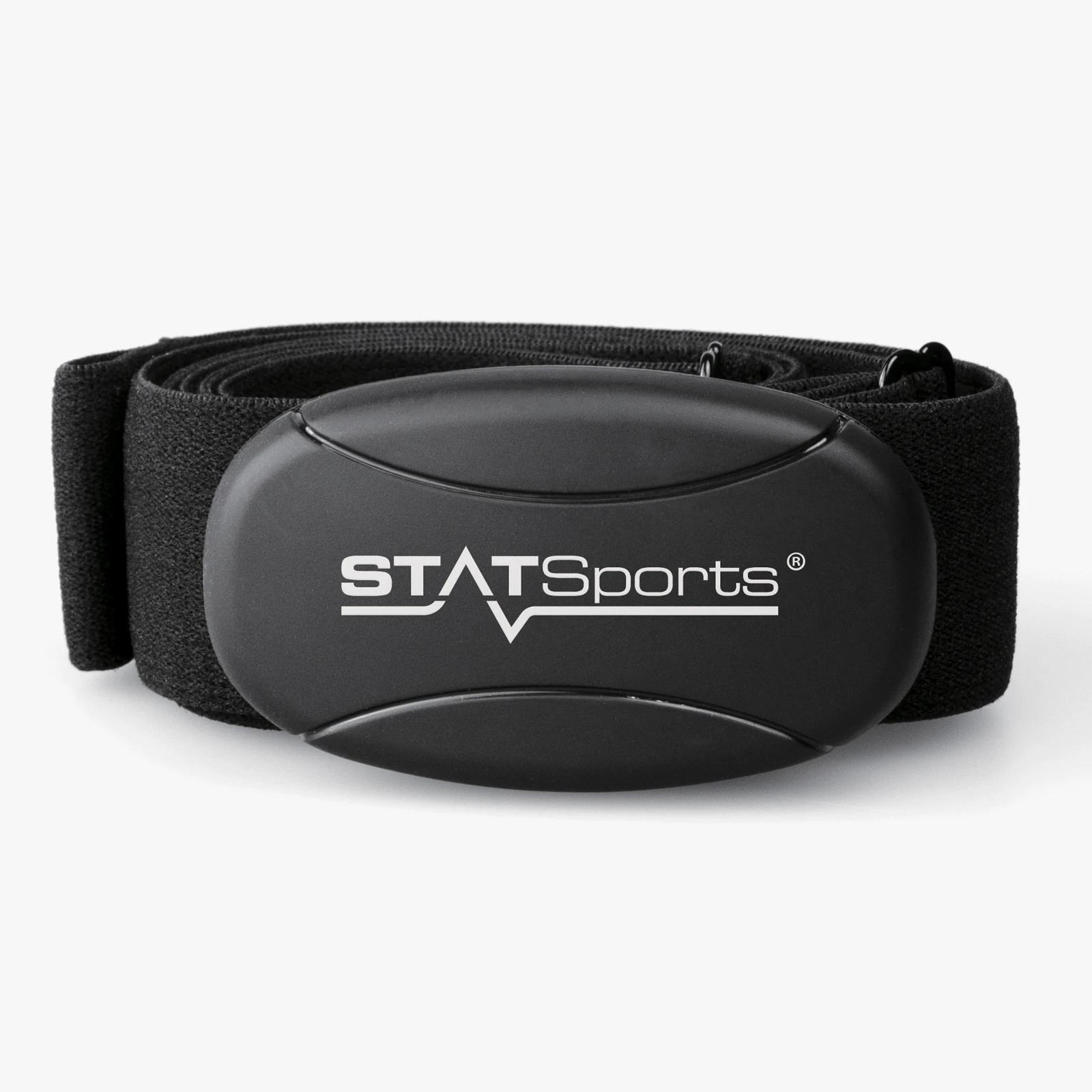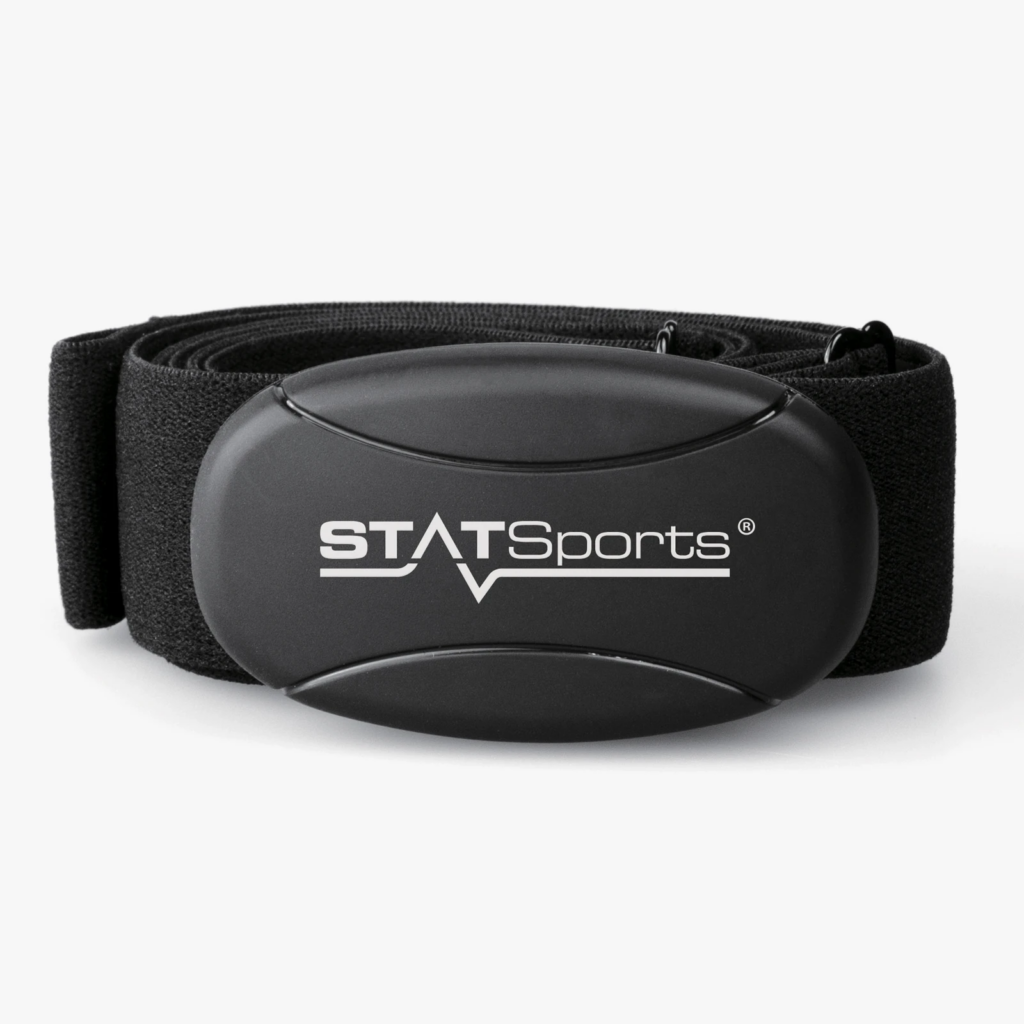 A heart rate monitor is one of the most useful Christmas gifts you can purchase for anyone who regularly works out. It gives them an excellent idea of how active they've been throughout the day, and it keeps track of heart rate, blood pressure, and even calories.
LED Flashlight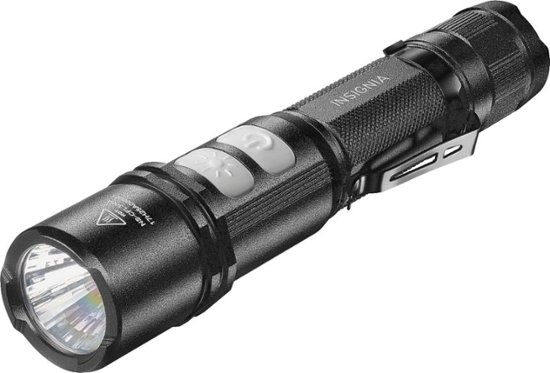 A LED flashlight doesn't use any batteries, so you can save money by not needing to replace it in the future. They're perfect for camping trips, road trips, or when you just need an emergency light at home.
Wrapping Up
These are all tried and tested Christmas gift ideas that people will love to make your holiday this year a special and memorable. To increase sales and bring the best shopping experience to customers during the Christmas season, you should implement POS for omnichannel.
---
►►► See our products: Magento POS, BigCommerce POS, Shopify POS, Woocommerce POS, Restaurant POS, NetSuite POS, Thailand POS, South Africa POS and Commercetools POS