Media firms, retail businesses as well as advertisers are counting on omnichannel data. Why? That is because these assist them in having a deeper understanding of their consumers. These also assist in giving a better service experience. The result is better rates of conversion. Also, their customers will be more loyal. Yet, what is the definition for omnichannel data? How about customer 360? Check out this post.
Omnichannel data definition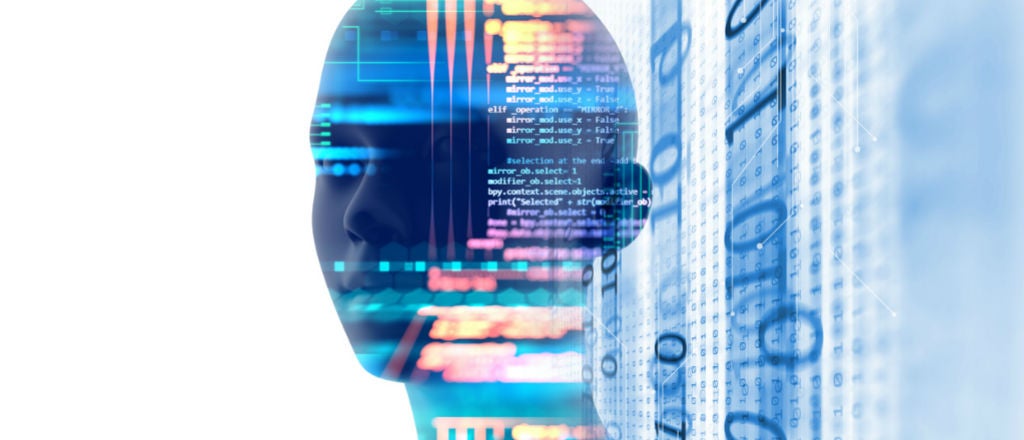 Omnichannel data means data produced from all of the consumer interactions with a business. It lets you know the attitudes, favorites as well as behaviors of your shoppers. Analysis of multichannel data and analysis of these data are not the same. To be more specific, analysis of omnichannel data focuses on an approach with integration. This way does not just gather siloed information, it also looks for a holistic perspective.
As you may know, marketers like the use of omnichannel data. Because they help them to know more about historical activities of shoppers as well as their current behaviors. Moreover, they help forecast the future demands of shoppers. You can use these data to enhance your goods suggestions employed in cross-selling & upselling plans. Likewise, omnichannel data show bottlenecks in your shopper's shopping experience. They also let you know how to streamline that experience.
Customer 360 definition
A customer 360 means a constant, holistic view of shoppers and their experience subject to sources of omnichannel data. For example, they are shopper service calls, transactions of orders. They can also form submissions.
The best way of developing a customer 360
Define all of the touchpoints
Before collecting the information for informing the customer 360, please define where to find that information. The first thing to do is that you define every touchpoint in every stage of the shopper experience. Think about everywhere and how your shoppers encounter your brand.
Recognize omnichannel data sources
After that, subject to the touchpoint map, you define every data source expected to inform the customer 360. Think about SaaS apps, software, social media channels, advertising channels, as well as websites. You are likely to want to check out third-party sources of data to gain from their perks.
Make data integration in one location
If you want to make a holistic customer 360, you should be able to work with every one of the information in one place. For example, you can use a powerful data cloud platform such as ConnectPOS. ConnectPOS helps you keep, control as well as analyze a lot of live data from every source in a single repository.
Define insights & make customer profiles
Have you done with recognizing every relevant information? Also, have you gained uniform access to it? Ok. After these steps, you can dig into it for deep insights. Subject to such deep insights, you will be able to make customer profiles. The profiles should demonstrate the attitudes, favorites, as well as behaviors of your shoppers.
In conclusion, the above post helps you know more about omnichannel data. For more information about it, feel free to contact us.
---
►►► See our products: Magento POS, BigCommerce POS, Shopify POS, Woocommerce POS, Firearms POS, NetSuite POS, MSI, South Africa POS and Commercetools POS