Managing multiple locations can become a challenging task as businesses grow and expand. Quickbooks has long been popular for accounting and financial management, but other powerful alternatives offer advanced features and streamlined processes. This article will explore some of the best Quickbooks alternatives to help you efficiently handle multi-location operations, enhance productivity, and improve overall financial visibility.
ConnectPOS
ConnectPOS is one of the best Quickbooks alternatives for effortless multi-location management. With its seamless integration, ConnectPOS syncs all sales and inventory data, streamlining operations across various locations. Real-time data access ensures accurate insights, enabling businesses to make informed decisions promptly. 
Additionally, ConnectPOS offers a user-friendly interface, simplifying the adoption process for staff at different locations. This comprehensive solution empowers businesses to enhance productivity, optimize inventory management, and improve overall financial visibility across multiple sites.

Odoo
Odoo is a robust business management software with diverse features to streamline your operations effectively. Whether it's financial management, inventory tracking, or customer relations, Odoo caters to all these needs. Its user-friendly interface and extensive functionality make it an outstanding alternative to QuickBooks, catering to businesses of all sizes.
While QuickBooks is renowned for its accounting capabilities, Odoo surpasses it by presenting a complete suite of business applications. This comprehensive solution makes Odoo an exceptional alternative for companies seeking to address all aspects of their operations in one platform.
Articles up:
Kashoo
Kashoo, an accounting tool tailored for small businesses, aims to streamline financial management effortlessly. Its user-friendly interface and various features make it an excellent budget-conscious alternative to QuickBooks.
With Kashoo, small business owners can access a more affordable option without sacrificing functionality. While QuickBooks boasts robust features and extensive customization, it can be overwhelming for entrepreneurs who lack accounting expertise. Kashoo offers a simplified yet powerful solution for their financial needs.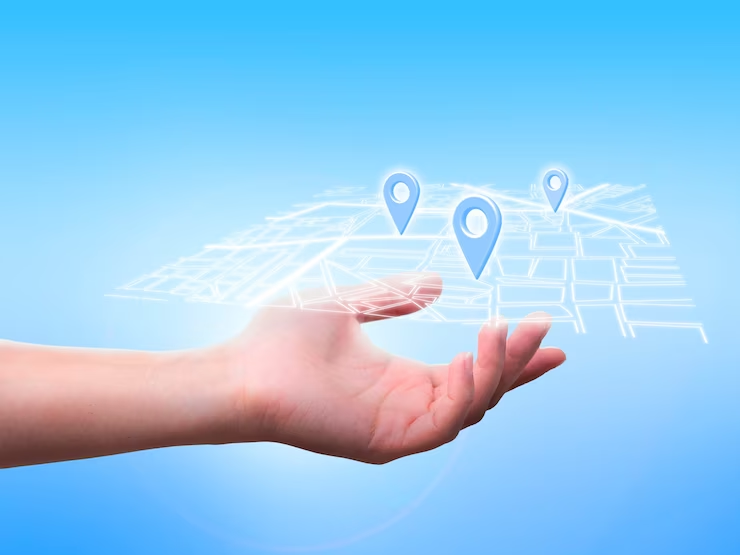 NetSuite
NetSuite presents an integrated solution that unifies ERP (Enterprise Resource Planning), CRM (Customer Relationship Management), and eCommerce functionalities within a single platform. By doing so, businesses can streamline their processes and eliminate the necessity for multiple software applications.
In terms of financial management, NetSuite offers robust features encompassing general ledger, accounts payable/receivable, cash management, billing, and budgeting. Additionally, it boasts multi-currency support and advanced financial reporting capabilities, enhancing its overall financial management capabilities.
Sage 50
Sage 50 emerges as among the best Quickbooks alternatives, primarily due to its wide-ranging feature set designed specifically for small businesses. While QuickBooks may offer comparable functionalities, there are several reasons why Sage 50 might better suit your needs.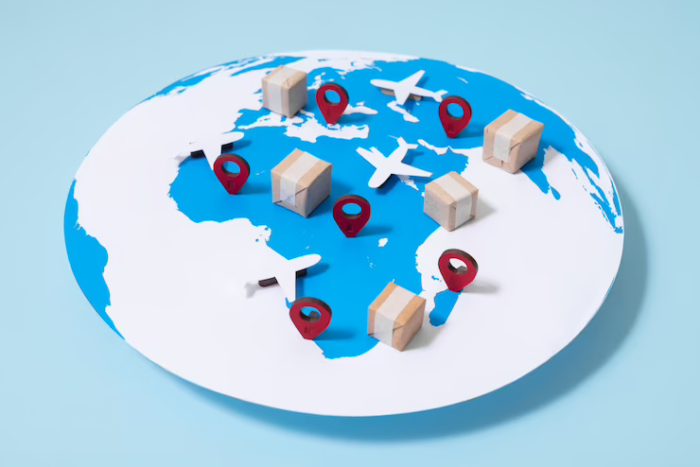 Among them, Sage 50 surpasses its inventory management capabilities, offering advanced features like setting reorder points and tracking inventory across multiple locations. This level of control proves particularly advantageous if your business heavily relies on efficient stock management.
In Conclusion,
Managing multiple locations doesn't have to be a cumbersome endeavor. The right accounting software can simplify tasks, provide comprehensive insights, and optimize multi-location operations. Whether you are a small business or a growing enterprise, these best Quickbooks alternatives can be your game-changers.
Making multi location management easy with the best Quickbooks alternativesContact us today for a consultation and let's take your business to the next level together. Reach out to us at ConnectPOS.
---
►►► See our products: Magento POS, BigCommerce POS, Shopify POS, Woocommerce POS, Restaurant POS, NetSuite POS, Thailand POS, South Africa POS and Commercetools POS