Hi and welcome our future guest authors! Thank you for your interest in contributing to the ConnectPOS blog. We hope to deliver our customers more high-quality educational content about the eCommerce industry.
Please take some time to refer to the following guidelines before starting your blog – it will give you more clarity on what we expect from our guest contributors.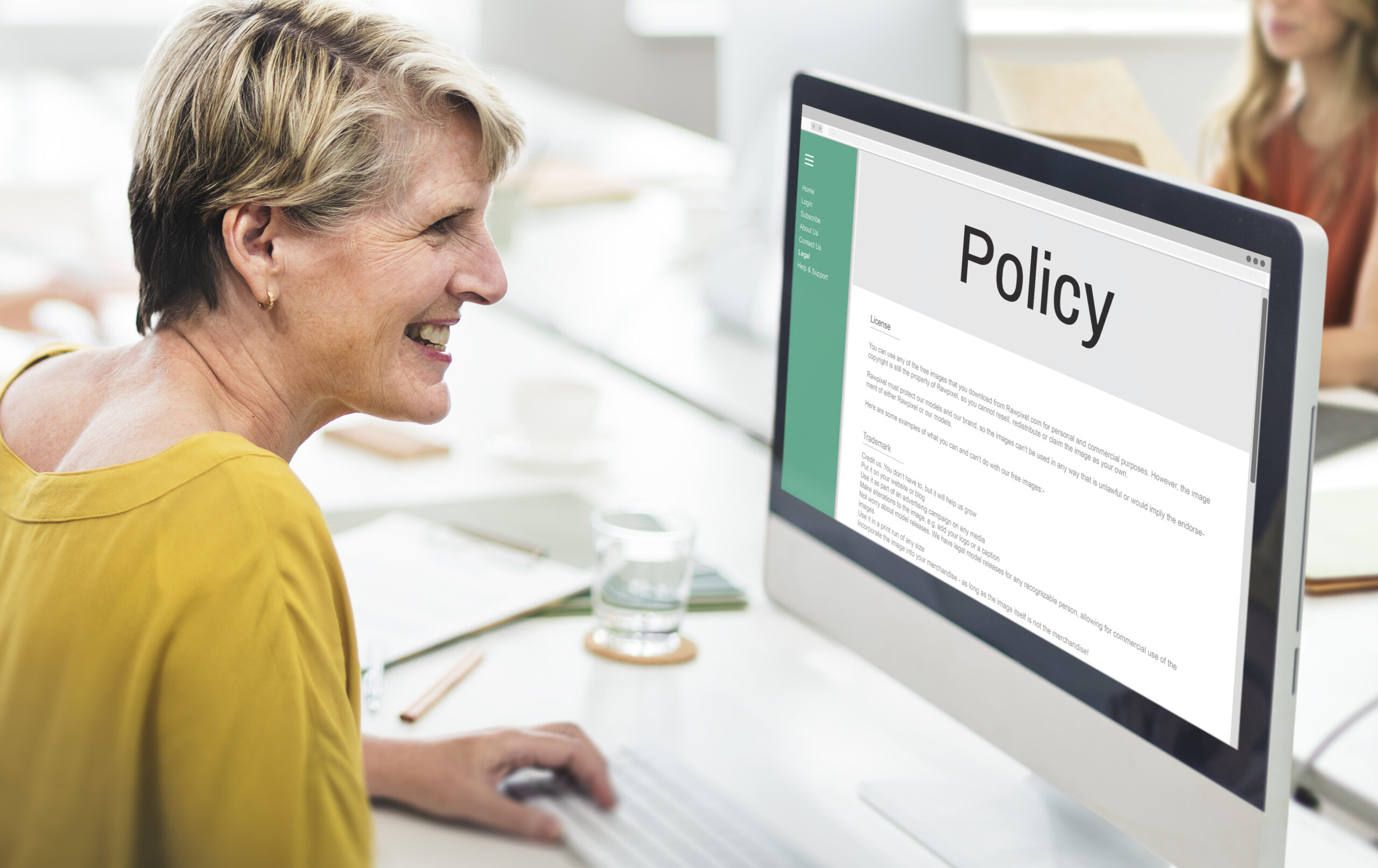 ConnectPOS is the global-awarded cloud-based POS system that directly integrates with top eCommerce platforms. With many years of experience, we pride ourselves on providing the best POS software system which has been trusted by thousands of retail businesses worldwide.
Our blogs are written to appeal to business owners operating in the retail industry and are interested in improving the omnichannel experience. Our readers may work in various positions, such as C-level executives, agencies, and store owners. Please write appropriately for these audience groups.
Our blog posts tend to fall into some of the following topical categories:
Point of sale solution
Omnichannel shopping journey
Retail businesses and topics relevant to boosting retail sales and improving customer experience
Top eCommerce plugins and integrations for your retail store, focusing on Magento, Shopify, BigCommerce, and WooCommerce
4. What We Expect From Your Blog
4.1. Content
Originality: Your guest blogs must be original, neither copied from nor based on others' work. We also do not accept contents that have been previously published elsewhere.
Length: Guest posts should be a minimum of 1000 words in length.
4.2. Format
You should break down your content into paragraphs so it is easy to read. Your writing should include clear headings, subheadings, bullets, a short introduction at the beginning, and a conclusion at the end.
4.3. Media
We recommend inserting at least three high-quality images to accompany your post. Accompanying images should be jpg files and are properly credited.
4.4. SEO
Keywords and meta descriptions: We encourage you to send your content together with SEO keywords and meta descriptions. If not, we will choose the most suitable keywords for your article.
Links: Please feature our brand name and attach at least two internal links to our pages while writing your article. Feel free to mention your brand or products and services, but please remember to put no more than two backlinks to your sites.
4.5. Edit
Please send your request for guest blogs to [email protected]. Our team will review and notify you if we accept the guest blog at the moment. After that, kindly send your posts in Google Docs and related images via our email at [email protected] with the permission to edit. You can send your media files in a Google Drive link or a zip file.
We will send you a notified email when we've published the post.
We also accept link exchange. Please send your link exchange request to [email protected] for more information.
Once again, thank you for your contribution to ConnectPOS. We are glad to have you here. Shall you have any questions, please feel free to contact us via [email protected]. Looking forward to working with you in the future!