We're happily announcing that LoyaltyLion is ConnectPOS' newest partner! 
Being able to use reward points and store credits at the physical locations plays a crucial role in improving the performance of our POS solution. Along the way, we have integrated with multiple loyalty programs, and LoyaltyLion is the perfect piece to boost up our system. Operating seamlessly in more than 50 industries, LoyaltyLion is trusted by thousands of store owners, reaching 43 millions end-users. 
With the integration, retailers can truly enjoy a consistent loyalty experience. Businesses have the chance to better take care of the shoppers who buy both online and in-store. Furthermore, this is a great way to encourage buyers to purchase from your brick-and-mortar store since the points can be redeemed in both online and offline transactions.
Here's how LoylatyLion functions within ConnectPOS: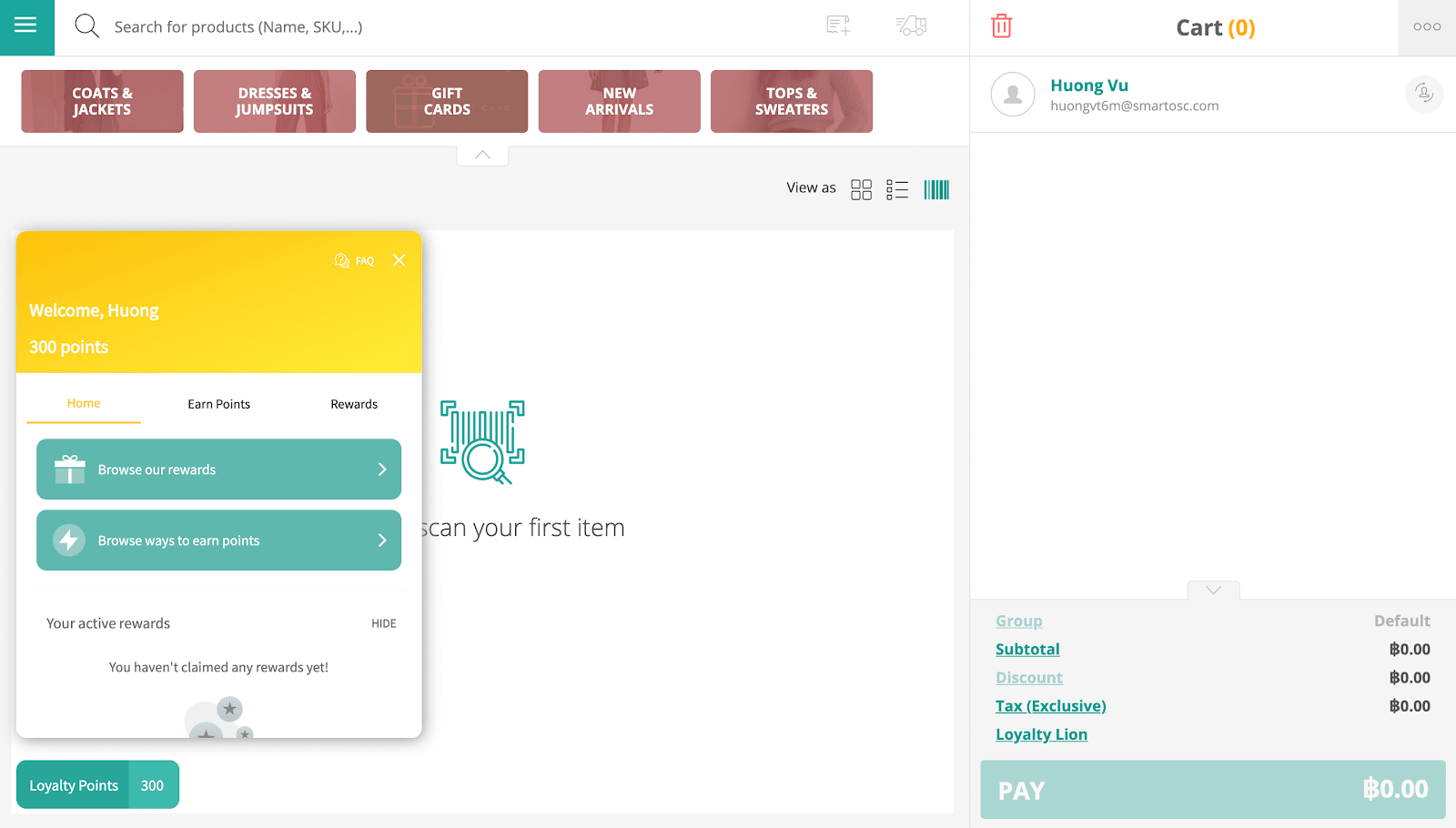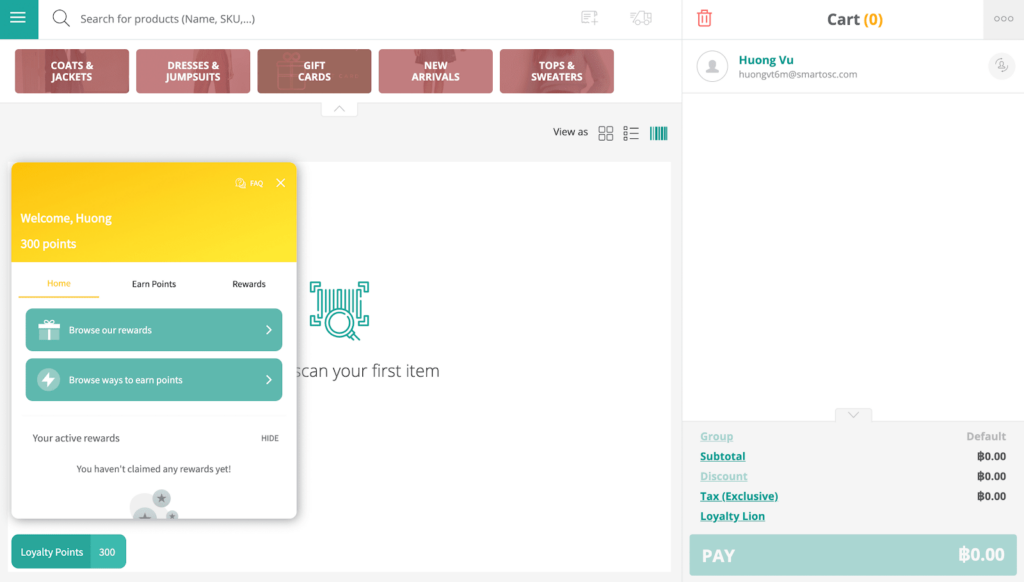 LoyaltyLion in ConnectPOS sell screen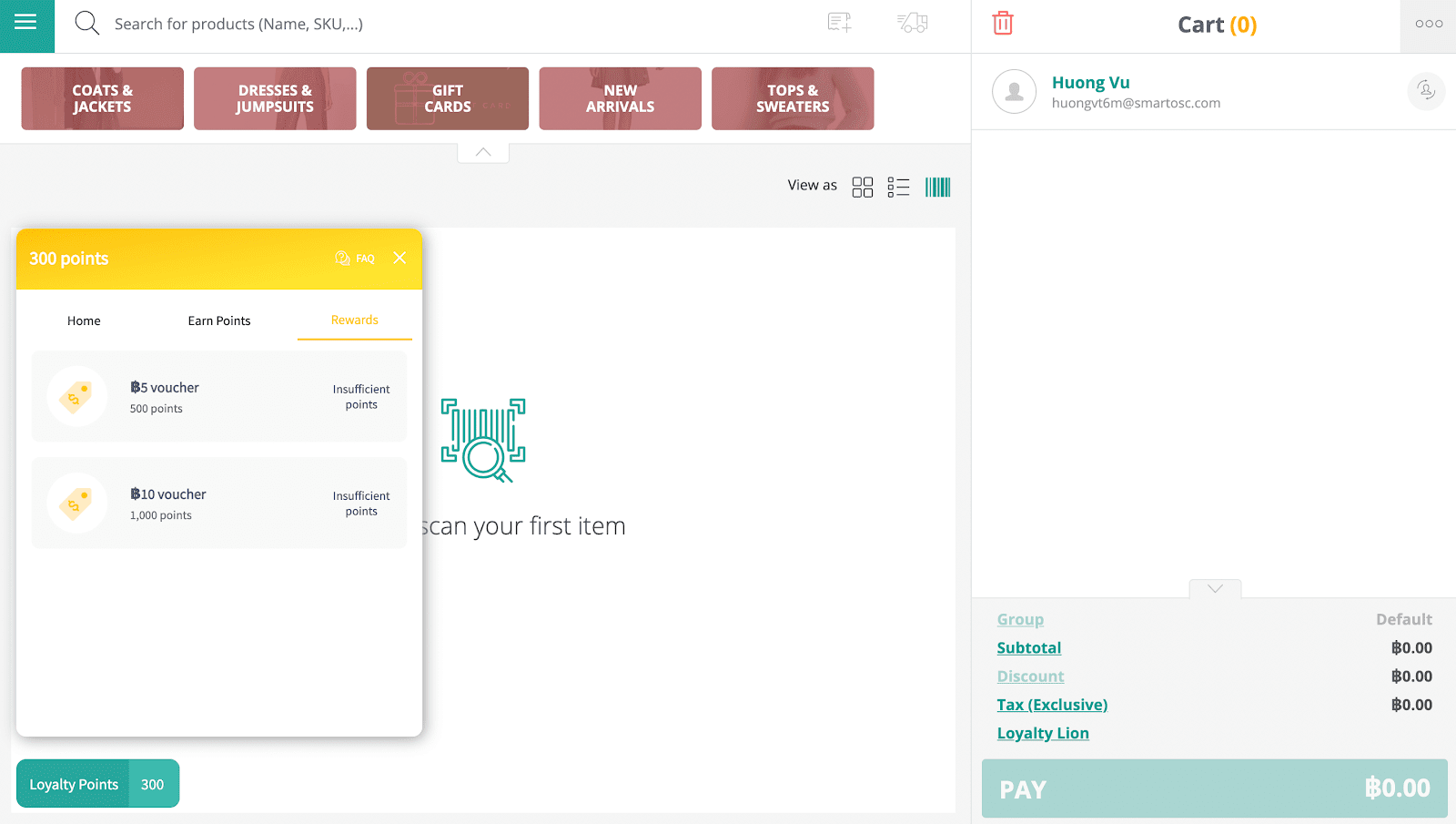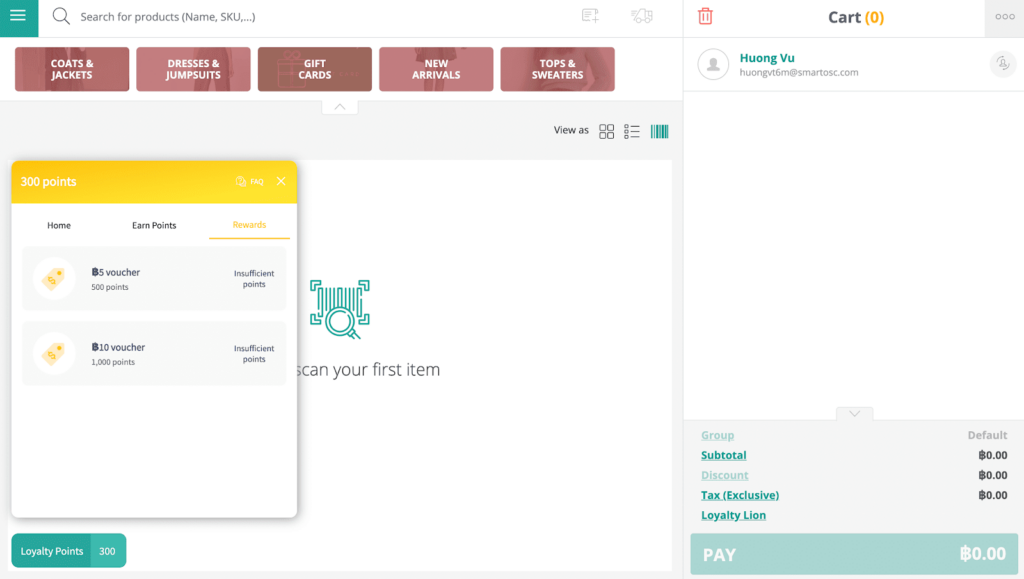 Rewards in ConnectPOS sell screen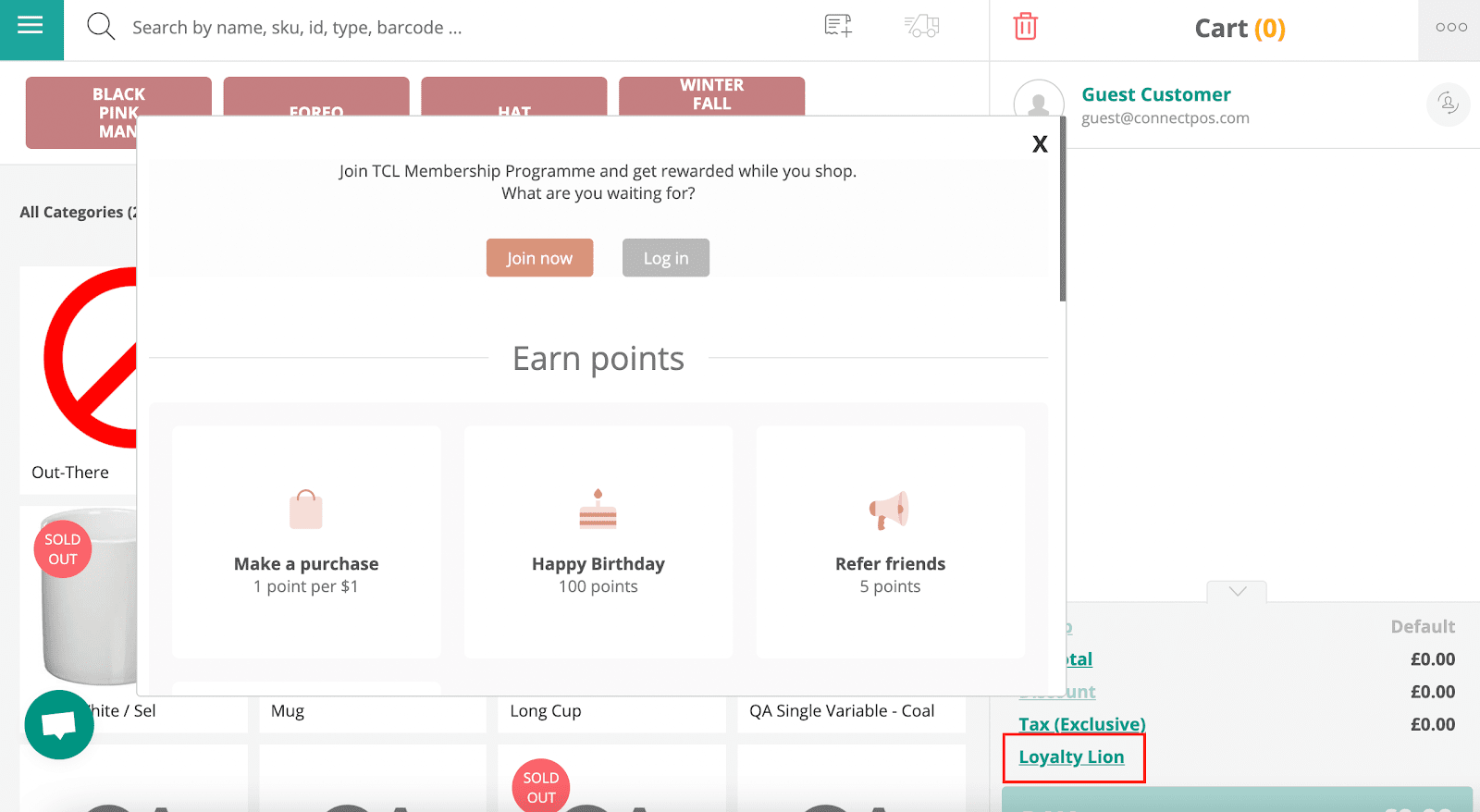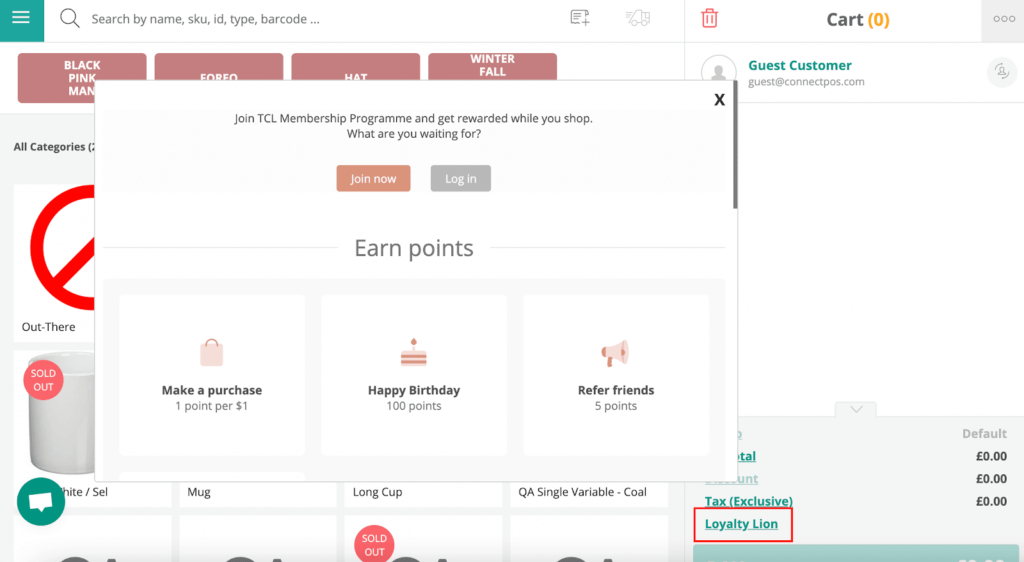 Redeem points at checkout
The LoyaltyLion integration is compatible with all eCommerce platforms. To start using this integration, please go to the side menu on the sell screen, click on Settings > Module. Then scroll down to activate LoyaltyLion integration by clicking Install.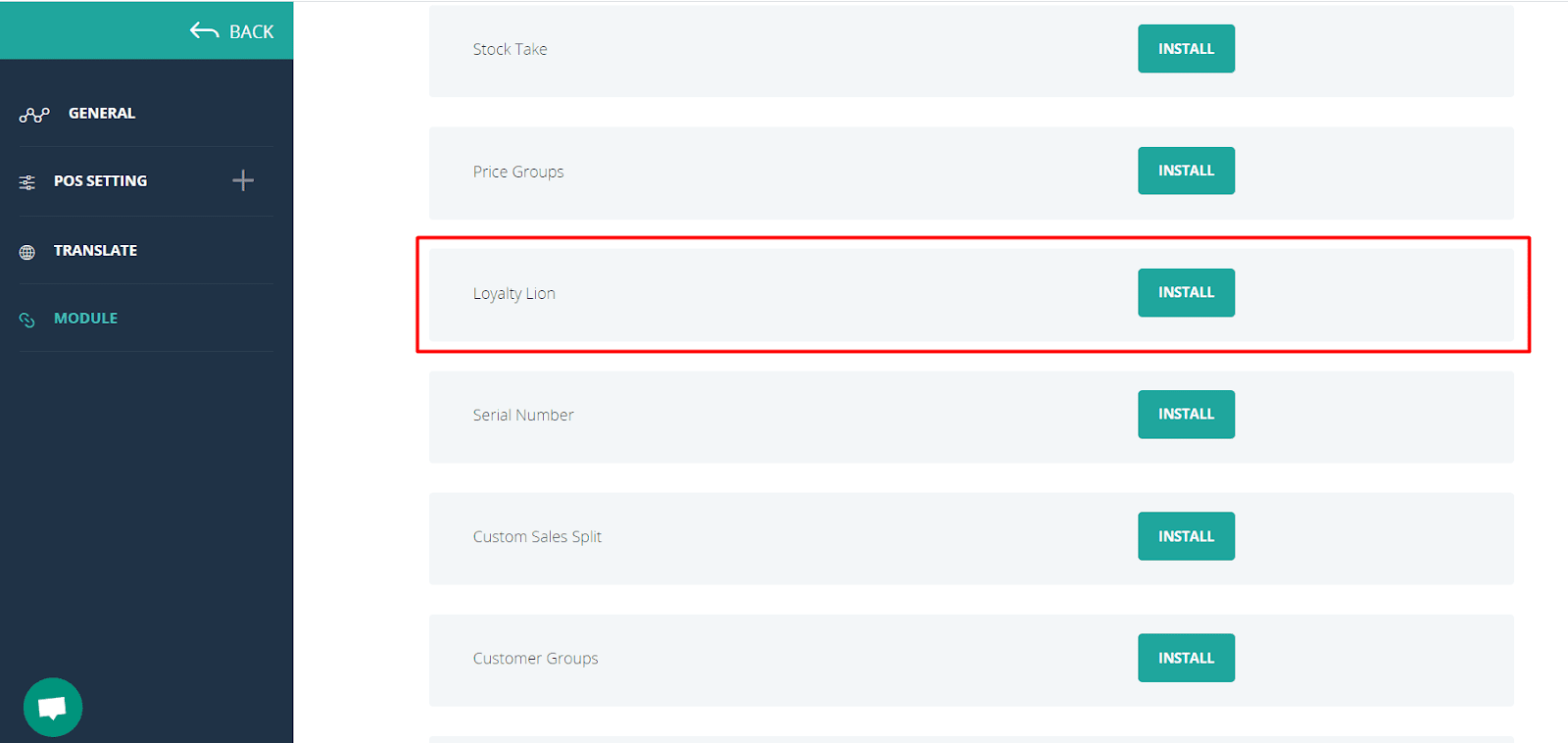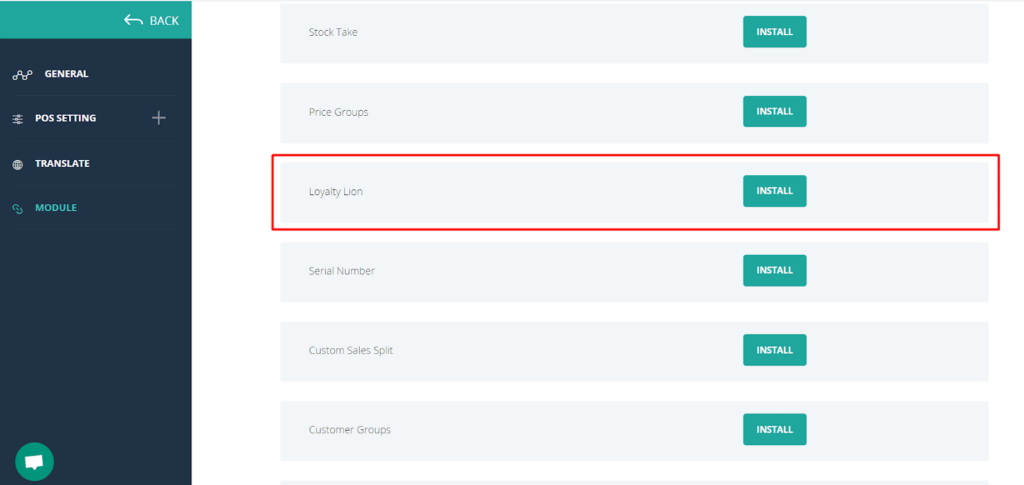 For more information, you can book a free consultation with our teams. We're more than ready to power up your retail stores with one of the best data-driven loyalty and engagement platform!
---
►►► See our products: Magento POS, BigCommerce POS, Shopify POS, Woocommerce POS, Restaurant POS, NetSuite POS, Thailand POS, South Africa POS and Commercetools POS