The Sewing Studio: Elevating Performance With An Innovative POS
How ConnectPOS has facilitated a seamless transition to Magento 2 for one of the biggest sewing machine dealers in the United Kingdom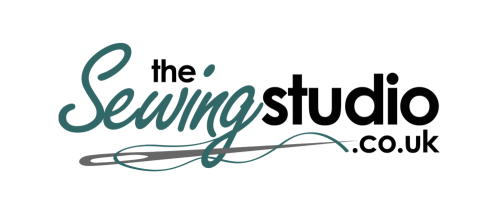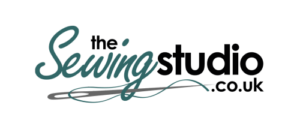 Started over 40 years ago in Cornwall, The Sewing Studio is one of the largest sewing machine dealers in the United Kingdom, specializing in sewing and embroidery machines, sewing accessories, and patchwork fabric. The Sewing Studio focuses on providing excellent services across all sales channels with a competitive price that can satisfy even the biggest businesses.
New Challenges When Migrating to Magento 2
Last year, The Sewing Studio decided to migrate both of their websites, The Sewing Studio and Moda Fabric, to Magento 2 for a better digital experience. Before the migration, they had used a dedicated Point-of-Sale (POS) system that works quite stable with Magento 1. However, for a better omnichannel experience, a POS system that can work right out-of-the-box with Magento 2 is required. Since their shop operators were familiar with the former POS workflow, "any integrated POS system working with Magento had a lot to live up to", said Matt Timmins, I.T. Manager of The Sewing Studio. Besides, The Sewing Studio wanted to connect their showrooms with online stores to create a seamless shopping journey, from that they could increase their sales performance and customer satisfaction. To bring these visions to come true, The Sewing Studio decided to cooperate with ConnectPOS – a leading POS system trusted by thousands of Magento store.
Right at the beginning, we smoothly migrated all essential information from the former system to the ConnectPOS database and maintained the whole system, even when their eCommerce store had just upgraded from Magento 2.1 to 2.2 version earlier this year. The Magento data, including products, stock, special prices, special offers, and customers, are synchronized fully with the tills at the showroom. Since all Magento core features are integrated, it's much easier to run websites and POS as one system. But it didn't stop there. By investing in other Magento extensions that ConnectPOS already integrates with, including Multi-warehouse Inventory, Reward Points, and Gift Cards, The Sewing Studio has further increased the efficiency of their workflow. These functions would work both on Magento stores and in ConnectPOS at the click of a checkbox in the account settings.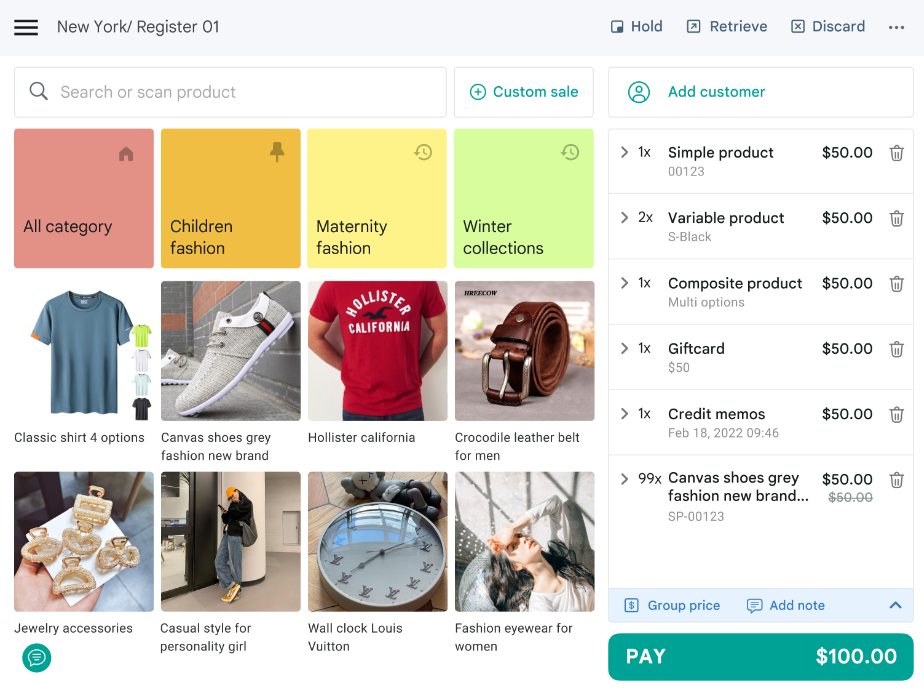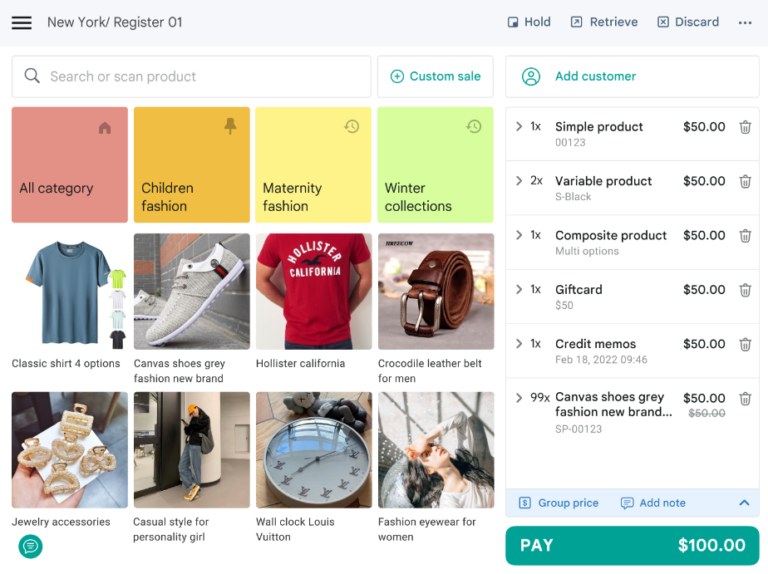 For the stock control system, ConnectPOS is integrated with Embedded ERP from BoostMyShop, allowing the team to know which stock they have in which warehouse without having to consult Magento admin. "This extended stock control feature is a real time-saver for backstock when working at the till," Matt happily shared. The Sewing Studio also uses Gift Cards and Reward Points extensions from Aheadworks. This allows customers to earn and use gift cards and reward points online as well as at the till. Their customers now regularly buy a gift card online for a friend and then redeem that gift card code at the showroom, and vice versa. "They love that their reward points can be earned and redeemed in-store and online too," Matt said. It is noteworthy that ConnectPOS uses a browser and works well with most common POS hardware. With that being so, The Sewing Studio can use their current PC and receipt printers, which saves them from having to purchase new equipment pieces to match the software. Of course, as a business, they love it!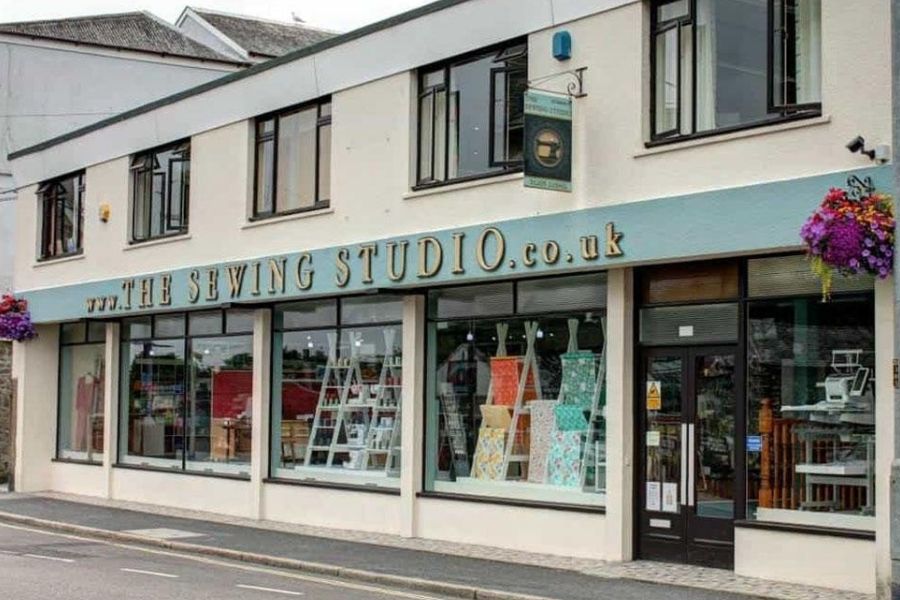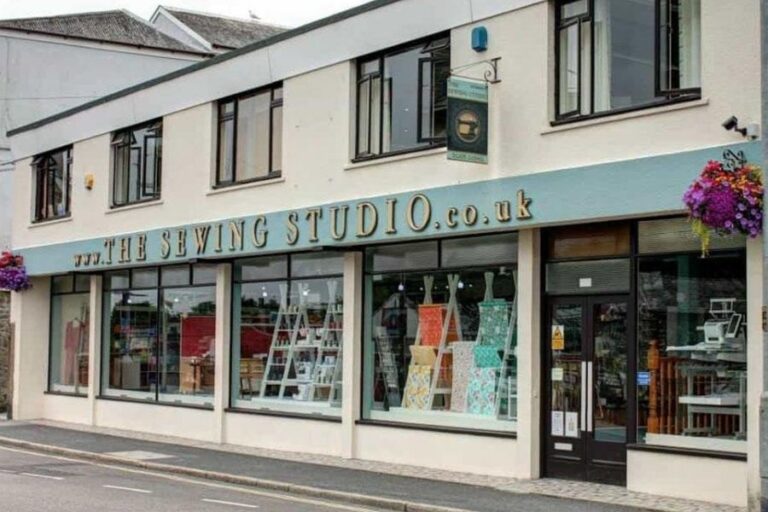 Matt expressed his satisfaction with the ConnectPOS system, "We are delighted to say that ConnectPOS has passed the test with flying colors". With an effective omnichannel Magento system, The Sewing Studio has witnessed a significant rise in their sales, and more importantly, customer satisfaction. 'Seamless shopping experience' is now another reason added to the long list of why customers have chosen The Sewing Studio. Matt also didn't forget to compliment the Development Team and Support Team of ConnectPOS: "Magento 2 works in a certain way, and there can be many challenges and conflicts that can challenge the most experienced developers. It is my pleasure to recommend the team behind ConnectPOS… technically brilliant, polite and attentive to feature requests and bugs, and always working extra hours to bridge the time difference to us here in the UK."