Akatsuka Orchid Gardens: Hawaiian orchid nursery revolutionizes with seamless BigCommerce connection
Create a strong bond between the blooming business in Hawaii and customers from around the world with the help of a seamless omnichannel solution.
About Akatsuka Orchid Gardens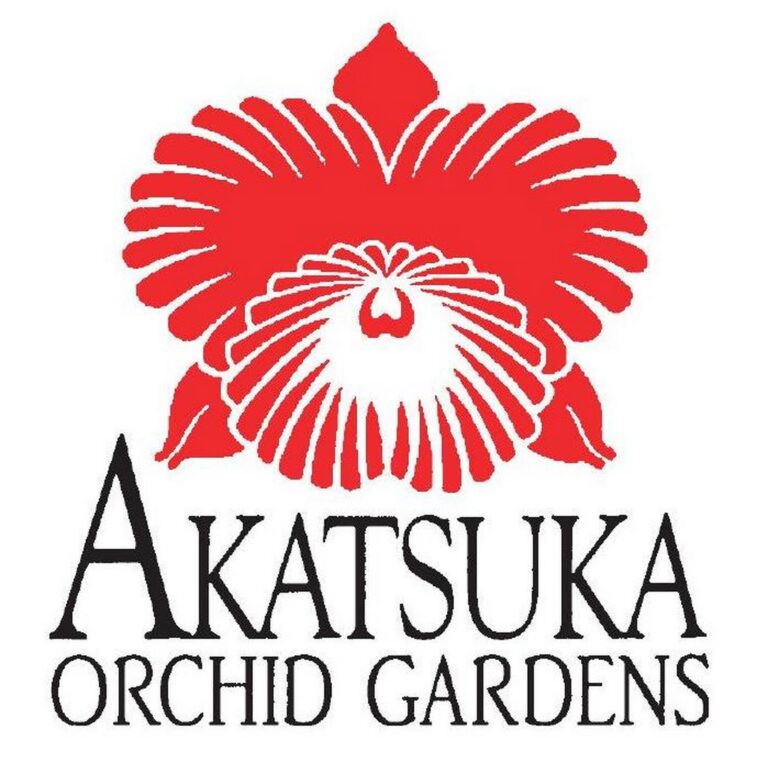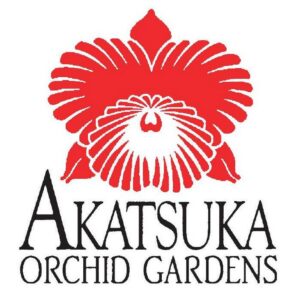 Akatsuka Orchid Gardens was founded in 1974 by Moriyasu Akatsuka, an experienced orchid expert from Japan. Nestled right next to Hilo, the orchid capital of the world, this Volcano-based orchid nursery has been a hidden gem for the orchid community. Akatsuka has gradually grown its inventory to an 8,000-square-foot greenhouse and a showroom of more than 500 blooming orchids. Besides orchids, it also showcases a variety of beautiful blooms such as anthuriums, bromeliads, and tropical cut flower arrangements. The Akatsuka team aims to uphold their highest standard of orchid quality to share the joy of growing orchids.
Challenges with the previous POS system
Akatsuka Orchid Gardens runs the business on BigCommerce, a versatile eCommerce platform. To evolve with the floral industry, the company entrusted N.POS to scale with the business operations. The N.POS system allows staff to process offline orders, but that was about it. What Akatsuka was looking for in a POS system is the ability to integrate between the BigCommerce backend and the POS system. As the current setup is being operated on two separate systems, Akatsuka wanted to find a unified system that syncs customer data and inventory stock levels between online and offline stores. One important feature is that customers can use online gift cards interchangeably in-store via the POS.
As the store is located in Hawaii, Akatsuka wants to synchronize the shipping methods from BigCommerce to the POS so staff in brick-and-mortar stores can create orders and ship to the US mainlands.
Identify new opportunities with ConnectPOS
For all these reasons, Akatsuka Orchid Gardens decided it's time for a more reliable POS system that would allow them to keep better track of inventory and past orders. That's when they went with ConnectPOS, a global-awarded POS solution provider and the omnichannel power behind thousands of retailers worldwide.
Real-time synchronization
What appealed to Akatsuka Orchid Gardens about ConnectPOS was the real-time data synchronization with BigCommerce and offline POS function. Also, customer service is top-notch since the support team is always available to assist the brand with any arising problem. Among the first POS providers to directly integrate with BigCommerce, ConnectPOS helped Akatsuka Orchid Gardens create a 2-way sync between their online store and the POS system. All orders in-store are automatically synced to the BigCommerce backend and vice versa. This has cut down half of the staff work, as they can now view all inventory and customer data without manually re-entering information. The real-time connection is also available when there's no Internet connection, as ConnectPOS is built to support offline performance.
The company can apply the same gift card settings created from BigCommerce to brick-and-mortar customers. All online and offline customers can use these gift cards to finish their purchases. ConnectPOS has enabled both these rewards to be used in-store without additional or converting complicated steps. Thus, customers and employees enjoy a seamless cross-platform shopping experience. Also, ConnectPOS was able to sync the shipping method from BigCommerce to appear on POS. This feature allows in-store staff to place an order that needs to be delivered to the US mainland.
Needless to say, the company is more than pleased with their choice. The switchover happened really quick – all done in about a month. Akatsuka Orchid Gardens can now operate smoothly with their two registers and gradually expand their business.