PayPorte: Seamless POS Experience For An Omnichannel Retail Company
Taking advantage of the POS system, the first omnichannel fashion retail brand in Nigeria has created a seamless experience for their customers.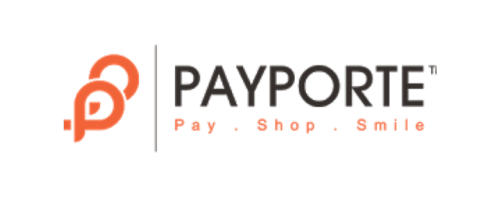 PayPorte is a fashion retail company founded in 2014. Acknowledging the beauty diversity of race, gender, and culture, the retailer promises to offer their customers an extensive array of products at the best prices. The business is rooted in Lagos, Nigeria; yet, PayPorte's team of enthusiastic young people has already spread their presence to the USA, UK, and China.
Embracing the omnichannel business model, PayPorte provides their customers with a seamless shopping experience and customer service in both online and offline touchpoints. Customers can easily reach out to PayPorte through their brick-and-mortar stores or their PWA (progressive web app) that is compatible with both Android and iOS devices.
Moreover, the retailer also pays attention to enhance customer experience through attractive loyalty programs and rewards, discounts, and risk-free transactions.
Challenges With The Previous POS System
Taking their pride in being the first omnichannel retail company in Nigeria, PayPorte has always looked for the best POS system that can actively support their omnichannel business model.
The best POS software is defined by how properly functional itself. However, as technical issues are inevitable, the customer support team actually plays a huge role in the smooth operation of the system.
Unfortunately, PayPorte did not receive appropriate assistance from their previous POS provider – B.POS. There was barely any support from the vendor as regards POS issues, making it a terrible POS experience for PayPorte. The struggle urged them to find another solution that can not only run frictionless but also come with a team who is always standing by to get their back.
That's when they came across ConnectPOS.

ConnectPOS prides itself on the capability of empowering an omnichannel retail experience for both businesses and their customers. With that being said, PayPorte has seen that good trait of ConnectPOS. The retailer then has made up their mind to trust the POS for its robust functionality that soothes their omnichannel business strategy, at a fraction of the price.
Additionally, PayPorte found the POS system is user-friendly as its user inter is clean and clear. Just as importantly, the retailer also values the seamless customer experience and support that can be delivered by ConnectPOS.
Leaving room for customization is among the most sought-after POS features when business owners are looking for a 'fit like a glove' system. Acknowledging that there is not such a one-size-fits-all solution, ConnectPOS offers their product and service in a flexible manner – being open to on-request integrations. In this particular case of PayPorte, this trait is absolutely worth the hype.
Payment integration in POS is critical to ensure transactions are secure and fraud-free, which is the livelihood of a business, period. In order to give PayPorte the freedom to work with their familiar payment solution providers, ConnectPOS has successfully integrated with two leading payment gateways in Africa – Paystacks and Flutterwave. With that being so, both PayPorte and their customers can feel more comfortable using local payment methods for their convenience.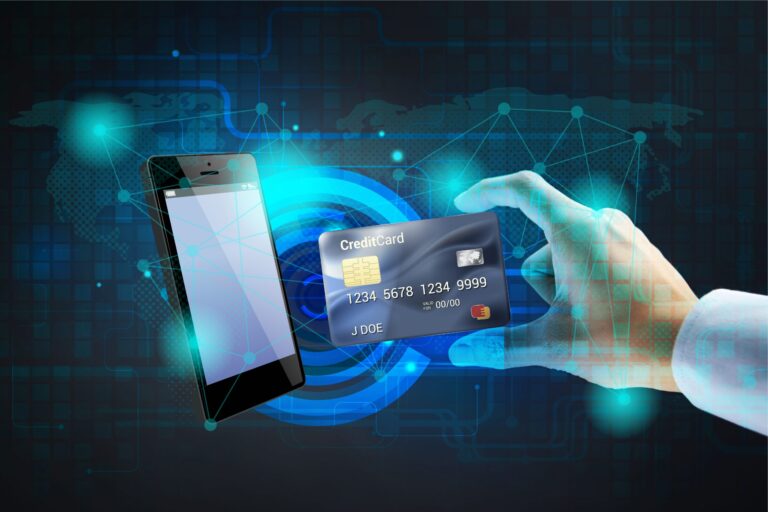 Besides, the loyalty program integration with Miravist also contributes to the satisfaction of PayPorte towards ConnectPOS. Loyalty schemes are a classic yet effective way to retain customers and keep them coming back. That's why having the ability to build and manage a suitable loyalty program is decisive to the success of merchants like PayPorte.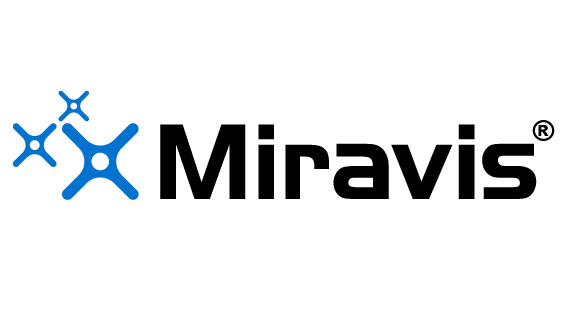 The ability to operate on multiple devices from PCs (macOS, Windows) to mobile gadgets (iOS, Android) moves businesses away from hardware restrictions. As we are constantly updating and improving to become closer and closer to what customers are expecting us to be, POS optimization is our top focus.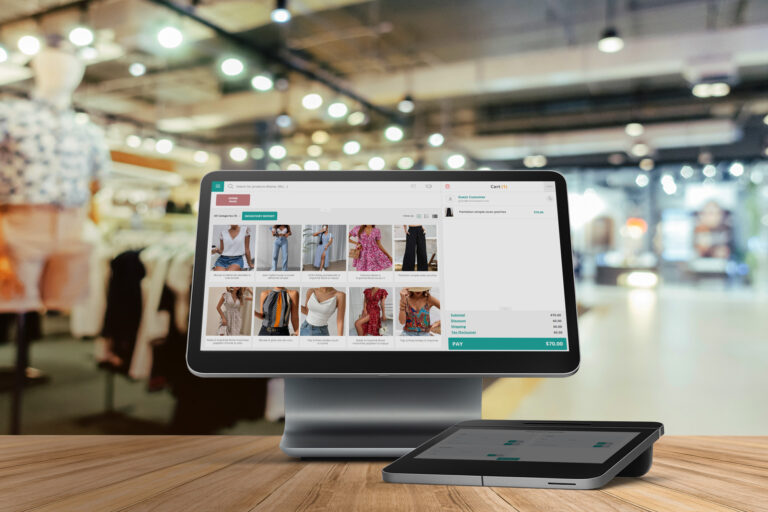 To fulfill the needs and demands of PayPorte better, ConnectPOS has updated and enhanced its mobile responsiveness to be able to function properly on Android devices. That enhances the POS experience and enables the retailer to operate and manage their business remotely, anywhere, any time, and on their preferred devices.
Building A Proper Omnichannel Business With POS
The first experience that PayPorte has with ConnectPOS is "top-notch", as shared by the PayPorte team. The merchant was impressed by how responsive, enthusiastic, and professional the ConnectPOS team is during the project.
With this partnership, both of the parties are positive about great results that open up golden opportunities to expand the business for PayPorte.