Cultivation Emporium: Changing Hydroponic Business To Omnichannel Model
Join us to explore how Cultivation Emporium, a 20+ years-old Canadian brand makes the most of omnichannel transformation.
About Cultivation Emporium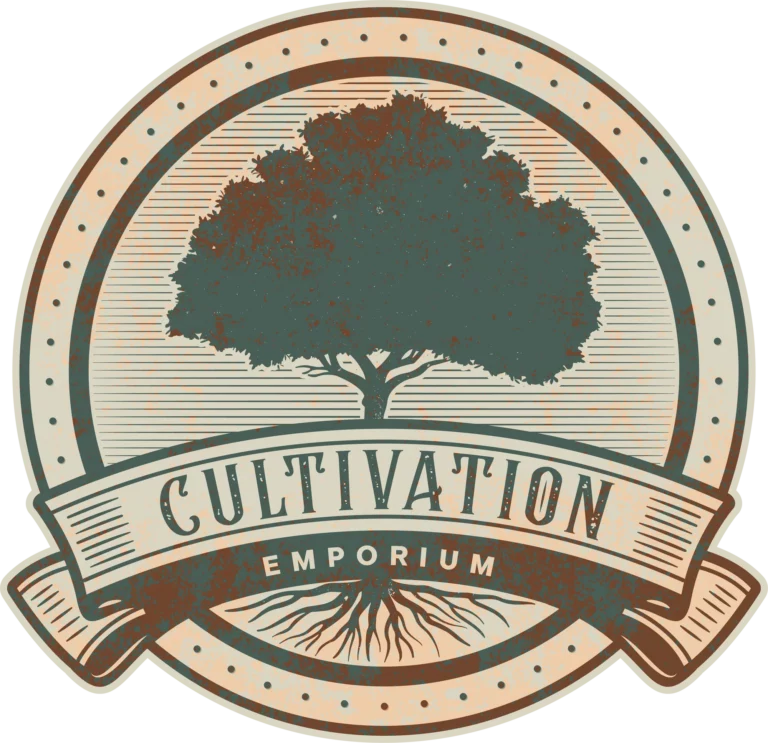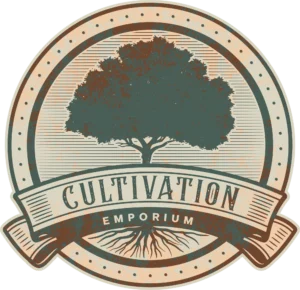 Cultivation Emporium, located in Quebec, Canada, is at the forefront of bringing hydroponic technology closer to consumers. With more than 20 years of experience, Cultivation Emporium provides customers with a wide range of products to support hydroponic systems such as nutrients, grow light and kit, as well as climate control tools.
CULTIVATION EMPORIUM CASE STUDY
Time to step up the omnichannel game. Basing its online presence on Shopify, a versatile eCommerce platform for businesses of all sizes, Cultivation Emporium has successfully developed a well-performing online store. However, it's also essential to expand the power of its brick-and-mortar store. Understanding this issue very soon, Cultivation Emporium wanted to find a POS system to fit its operation. Their first choice is the P. system. Yet, after short use, the business quickly realized a major problem: This solution was extremely outdated. To maintain the seamlessness in its performance, Cultivation Emporium set foot to find another omnichannel solution.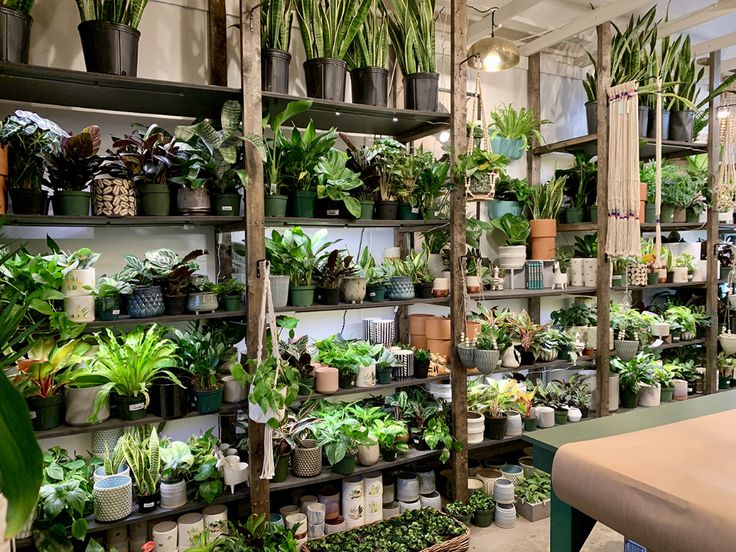 The right POS means the new success Suggested by a friend, Tyler Stanley, Co-founder of Cultivation Emporium, contacted ConnectPOS for a consultation to solve his omnichannel problem. From what Tyler required, ConnectPOS knows it is the perfect fit for the business's journey to go omnichannel. In the case of Cultivation Emporium, the business sought a fundamental solution that connects data in real-time from Shopify to POS and vice versa. As a Globee Award and Stevie Award winner, ConnectPOS takes pride in a straightforward and frictionless connection between eCommerce platforms and the omnichannel system. Therefore after the team agreed on the direc

ConnectPOS has done an excellent job with its omnichannel solution for Cultivation Emporium with these traits Real-time synchronization between Shopify and the POS system: ConnectPOS makes it easy for Cultivation Emporium to manage data across channels, including products, orders, inventory, and customer information. User-friendly interface: This is a straightforward way to make a purchase as information is displayed smartly and fully on the sell screen. Furthermore, each role has different access to the app for transparent management. After experiencing ConnectPOS, the staff finds it much easier to use than the previous system. Enthusiastic customer support: Tyler has high praise for our customer service as it's responsive and professional. Although a time zone difference slows down the communication, it has only happened a handful of times and doesn't affect the support quality.
These features set ConnectPOS apart from other competitors, as we are ready to personalize a solution that fits multiple businesses, from small-town local brands to multinational corporations. That's why Tyler concludes: "Amazing, always there for you to resolve your problems."