ConnectPOS for Beginner easy-to-use customizable 24/7 support free consultant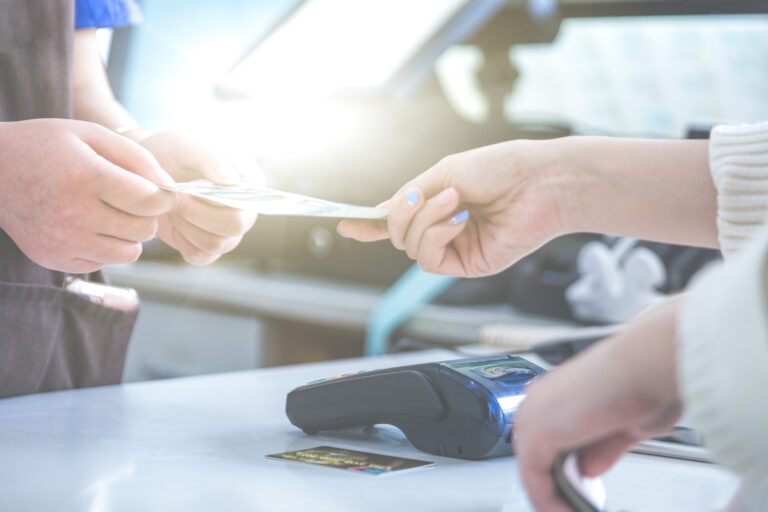 Everything your new business needs
POS is quick and easy to use for beginners Compatible with all devices
ConnectPOS works seamlessly with many devices and can connect to iOS, Android, Chrome OS
As a cloud-based POS system, ConnectPOS offers you endless possibilities in expanding your retail business.
Excellent onboarding from Hana! Looking forward to getting going with the ConnectPOS solution
The app is very good and the support team is fast and efficient.
As brand new users of ConnectPOS, we are very happy with this first help experience.
After being with ConnectPOS for 1 year I'm very impressed with the changes made to the software and the increased support.
ConnectPos has many features and is scalable.
We used ConnectPOS for over 5 years in for our Magento website and it has always been worked perfectly.
Unleash the potential of 1000+ customers